Pokemon CrystalDust is an excellent Pokemon Emerlad Hack that you should have in your favorite Pokemon ROM Collection. It is made by diegoisawesome who also owns the another hack Pokemon Shining Opal. This hack is mainly based on Pokemon Emerald Codebase but almost graphic elements were extract and added from Pokemon Fire Red ROM. After releasing about 4 years, Pokemon CrystalDust is still continued to develop and thousand players rated to it to be one of Top Pokemon Hacks.
Once again, you will be one of Gold or Kris to start the amazing adventure in Johto region. You can enjoy entirety the story of GBC Gold/Silver/Crystal with better GBA graphics. A lot of fun things are waiting for you ahead.
Features
A completely new Game Synopsis
Day and Night System
New Events, Map
Nice Graphics including Sprites, Tiles and Fonts
New Sounds and Music
New Scripts
Screenshots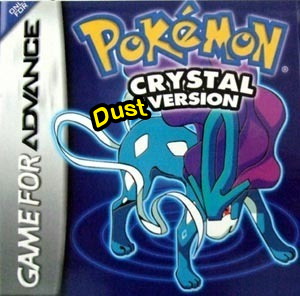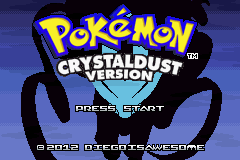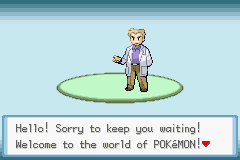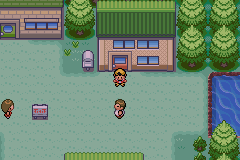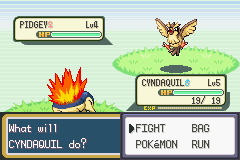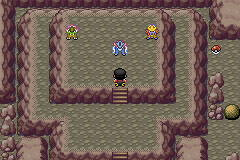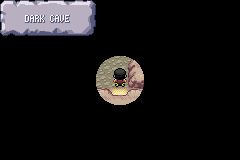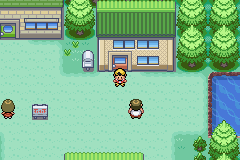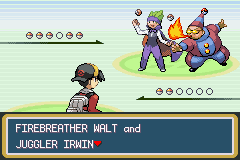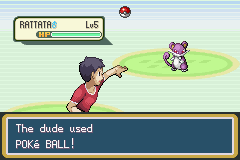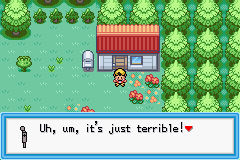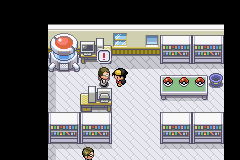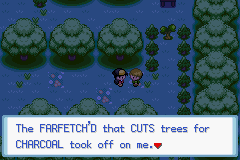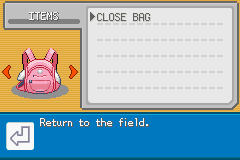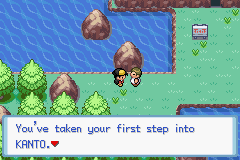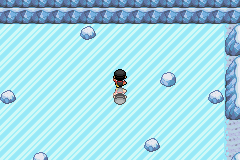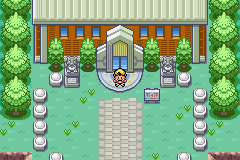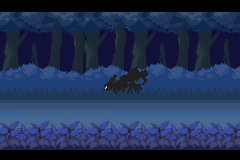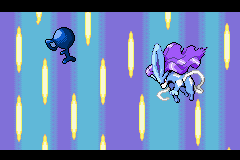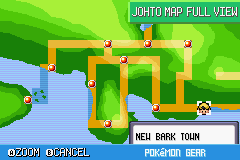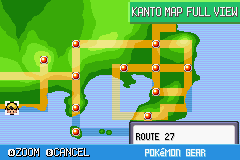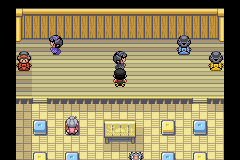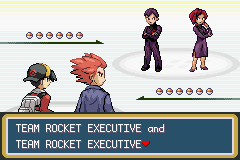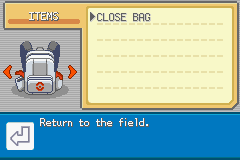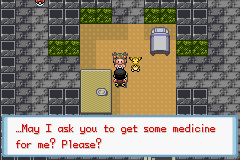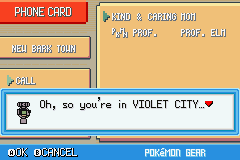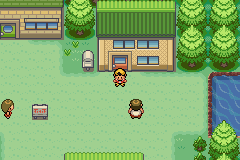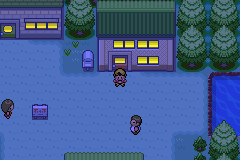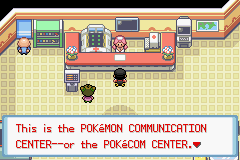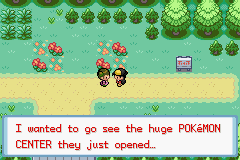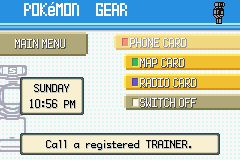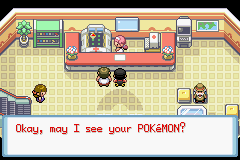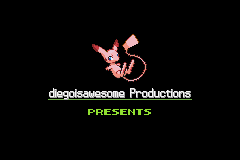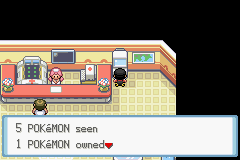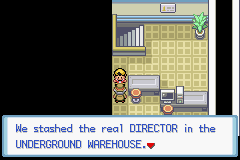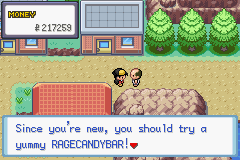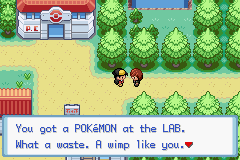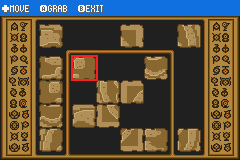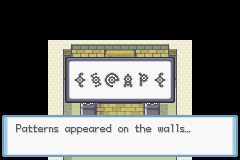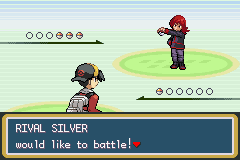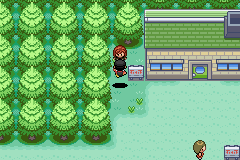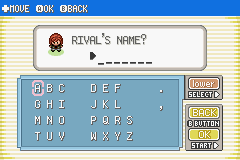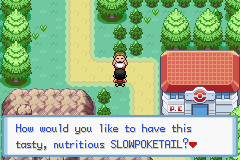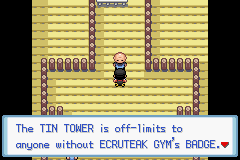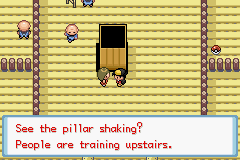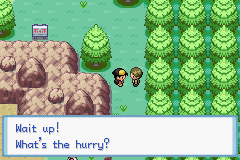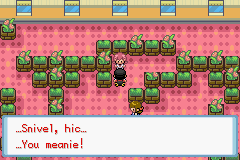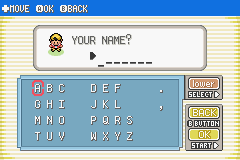 Trailers
IMPORTANT NOTES:
We have a fan website for Pokemon CrystalDust. You should go to this site to know how to download & play this game hack, insert & activate in-game Cheat Codes and view game quest guides/walkthroughs. Everything is free for Pokemon Fans.