Pokemon Glazed is introduced to you today as one of the greatest Pokemon ROM Hacks ever. It is a project of Redriders180 and he tried to developed it 3 years ago. Finally, Glazed Beta 6 with 99% game progress has been released in April 2014 and minor bugs will be fixed soon. I really love the plot and graphics of this hack that bring new experiences to you. If you are not so busy and truly like Hacking ROM like us, it is a game that you should not skip.
How this game begins is the same as almost other Hacks. Today, you turn to twelve years old and your mother allows you to have a journey to Tunod and be more mature. Because being Pokemon Champion is your dream since you were a kid, you have prepared a lot for this. A mysterious power is trying to change your world and Pokemon World. You must stop them with the helps from other trainers and Professor. That is all I can reveal and to find out more informations, you can play Glazed.
Features
Tunod, Johto, and Rankor Regions to explore
Two World Modes: Pokemon World and the Real World
Pokemon from Sinnoh, Unova, and Kalos
Catchable all of 5 Pokemon Starters
New out-of-battle effects
Physical/Special Moves are Split
Screenshots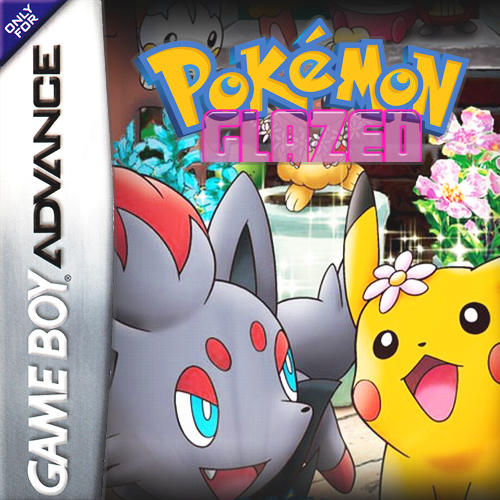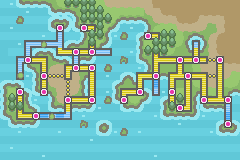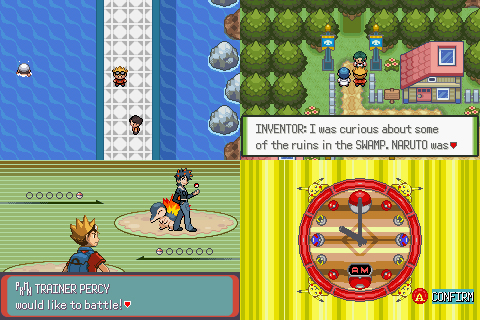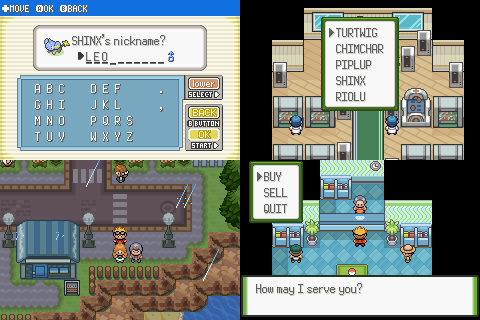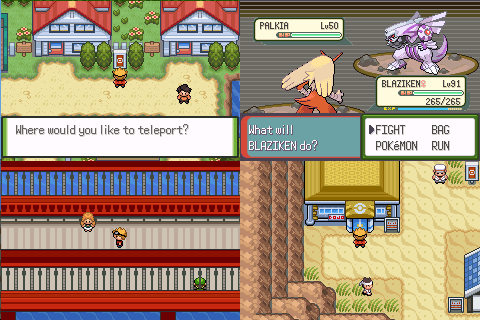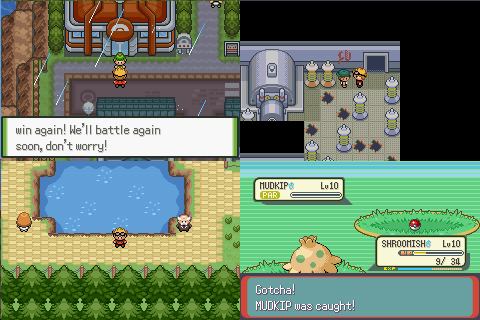 Trailers
IMPORTANT NOTES:
We have a fan website for Pokemon Glazed. You should go to this site to know how to download & play this game hack, insert & activate in-game Cheat Codes and view game quest guides/walkthroughs. Everything is free for Pokemon Fans.