Pokemon Flora Sky is an excellent ROM Hack of Pokemon Emerald with a lot of new features. If the original version only has Gen III Pokemon of Hoenn, now you will have Gen IV and V Pokemon which are only in NDS Pokemon Games. The graphics are modified well with vivid colors and beautiful scenes.
Everything on NDS now is on GBA game. Specially, there are 2 versions of Pokemon Flora Sky: Main Version and Complement Dex Version. The official website: http://pokemonfloraskyrom.com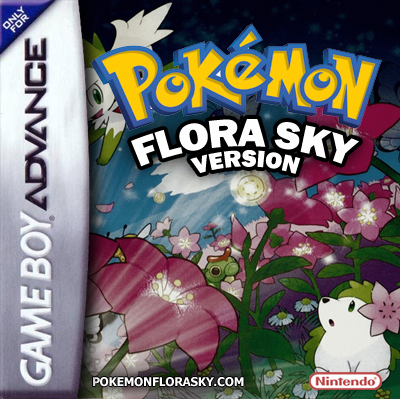 Story
You are going to have an adventure to a world with a lot of Pokemon Legendaries. Like the movie, after Dialga fighted with Palkia, the world divided into two parts: Torn World and the Real World. And there is a portal between them, your main mission is closing this portal and saving the world from Team Magma and Aqua.
Features
Catching Gen IV and V Pokemon
New Storyline
Special Day Night System Added
New Characters
New Movies
New Items, HM, TM, Moves
Screenshots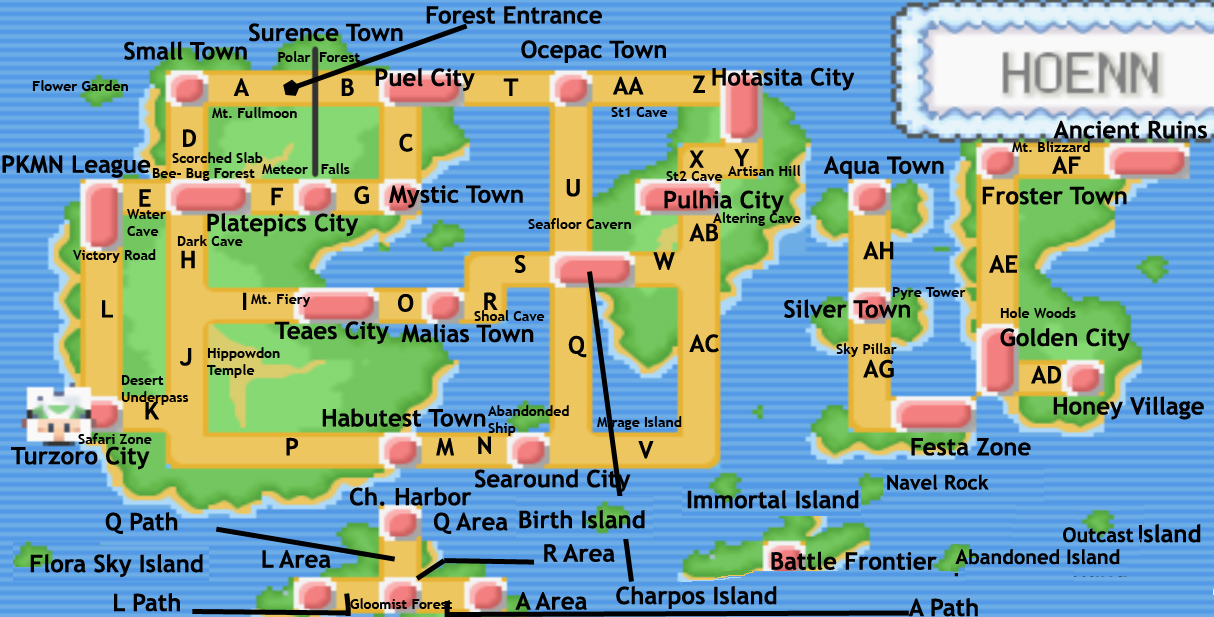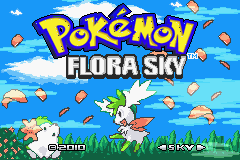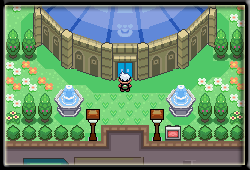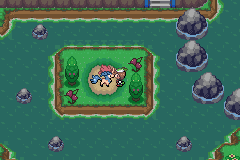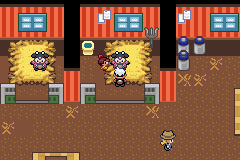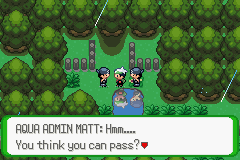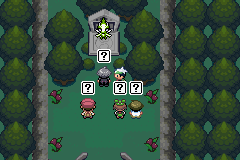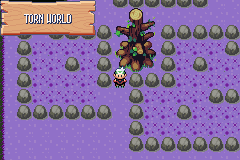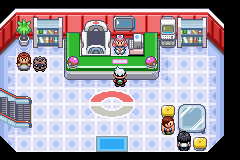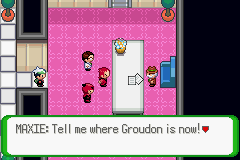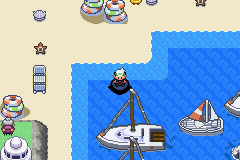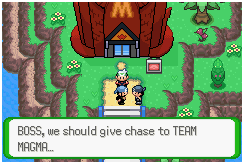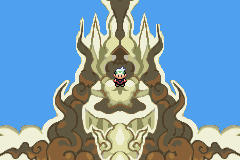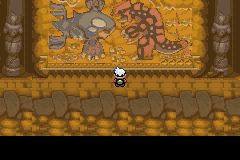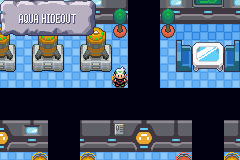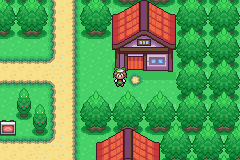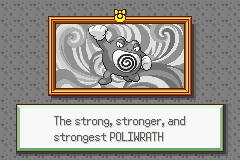 Trailers
IMPORTANT NOTES:
We have a fan website for Pokemon Flora Sky. You should go to this site to know how to download & play this game hack, insert & activate in-game Cheat Codes and view game quest guides/walkthroughs. Everything is free for Pokemon Fans.