Pokemon Resolute is another Pokemon Emerald Hack that was made by wind1158. If you have played Pokemon Victory Fire, you will know him. Since 2013, he has been developed this project and worked so hard to complete it. The result is that in 2014, the Final Pokemon Resolute Version was released. The latest release is Version 1.17 on November 28th, 2014.
Like his previous hack, he still choose Emerald Codebase to make this Hack. I think he is a super talent creator with good skills. The game is awesome in game plot, graphics and music. I can not wait for the next releases.
Story
At the welcome screen, you can choose who you want to be. If you want to be a boy, you are LOGAN and to be a girl, your name will be ALMA. You are living with your Mom in Cedar City. With the helps of Professor AVERY, you have your first Pokemon to make an adventure around SYLON. Along your way, you gradually know about Team Mirage's plan to reform this region. You know your important mission is to stop them before you can challenge with Elite Four. Train your Pokemon so strong and do that. Good luck!!!
Features
New Gameplay with 3 Regions Sylon,Tyron and Johto
Harder Mode
Mega Evolutions
Battle Department
Pokemon from Gen 4,5 and 6
New Graphics
Screenshots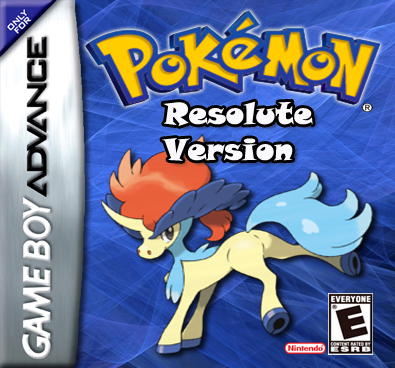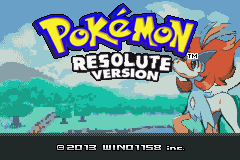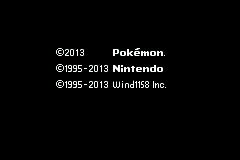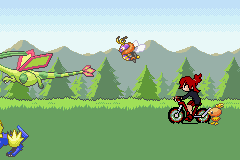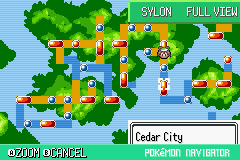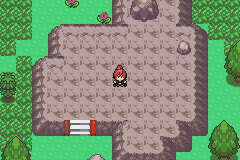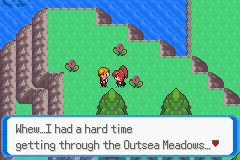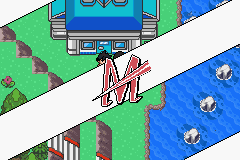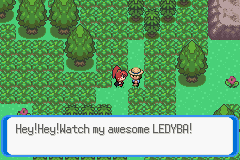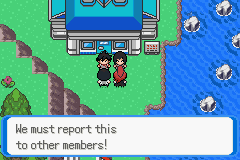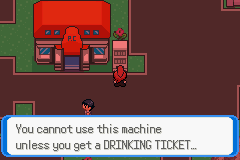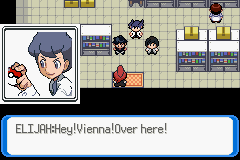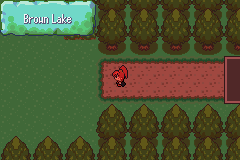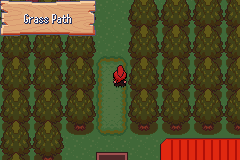 Trailers
IMPORTANT NOTES:
We have a fan website for Pokemon Resolute. You should go to this site to know how to download & play this game hack, insert & activate in-game Cheat Codes and view game quest guides/walkthroughs. Everything is free for Pokemon Fans.