Pokemon Shiny Gold Sigma: I must way, the Spanish hackers are the talented ones with many different skills. One Spanish author has created a hack of FireRed: Pokemon Shiny Gold Sigma. It is a hack with many improvements about Johto, Kanto, Orange Islands.
All the leaders in these two regions are waiting for you to come and pick quarrels. Do you dare? Or not? Okay, whatever you choose… this game is worth playing. Check it out.
Features
You can use Fly to access many areas quickly.
You can re-battle the leaders of Johto and Kanto in Orange Islands.
The obtaining of the medals is in order.
The graphics is updated and upgraded better.
Day/Night system will automatically be changed with the steps of your feet.
Many new sprites for: tiles, trainers, pokemon, overworld, etc.
Many new Pokemon.
The soundtracks are remastered and improved.
The similar anime occurences.
Screenshots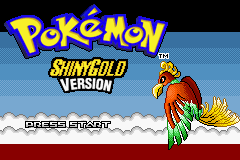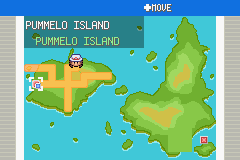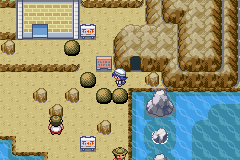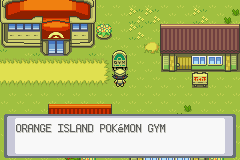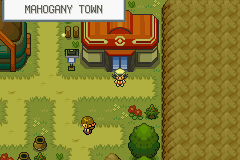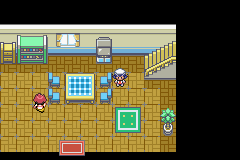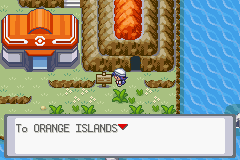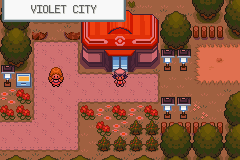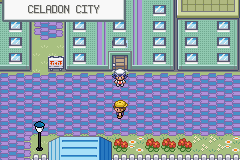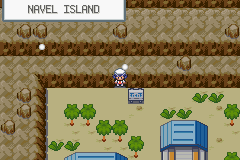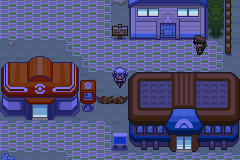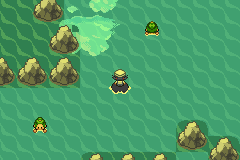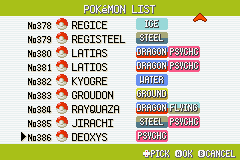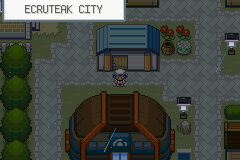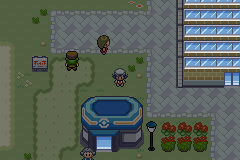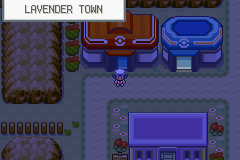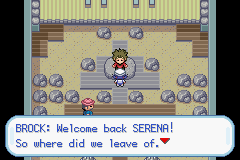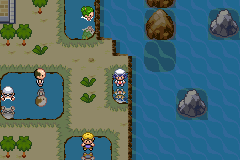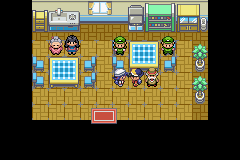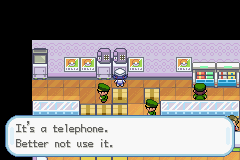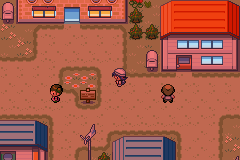 Trailers
IMPORTANT NOTES:
We have a fan website for Pokemon Shiny Gold Sigma. You should go to this site to know how to download & play this game hack, insert & activate in-game Cheat Codes and view game quest guides/walkthroughs. Everything is free for Pokemon Fans.