Pokemon Liquid Crystal is a good hack based on Pokemon Fire Red ROM but it is truly a wonderful remake of GBC Pokemon Crystal. This Hack brings Johto Region into your Pokemon Fire Red and you will meet a lot of new Trainers and Rivals. Like you know, the game plot is almost based on Pokemon Crystal plot, which a lot of hackers tried to do. But I am sure it will make you surprised and I think Pokemon Liquid Crystal is worth to try.
Almost the same as Pokemon Crystal Gameplay on GBC.
Features
New Rivals, New Trainers, New Characters
Johto Region on GBA
New Orange Islands
Good Sounds
Day & Night Real Time System
Screenshots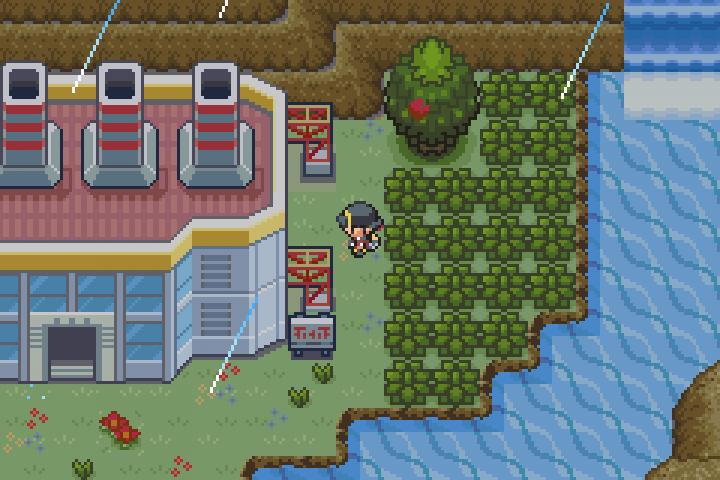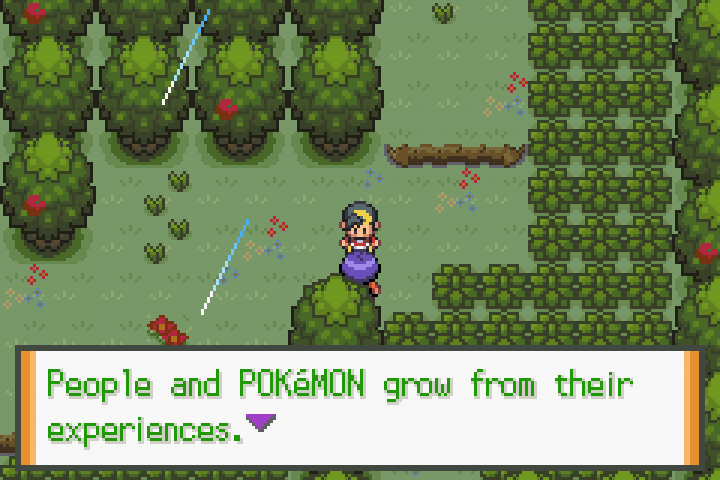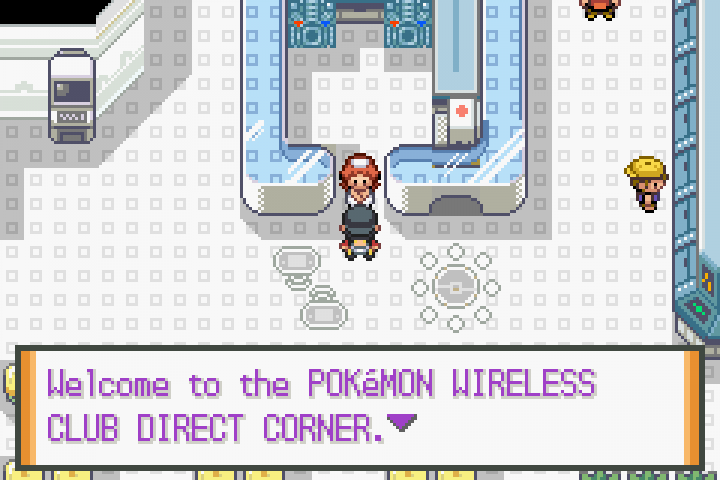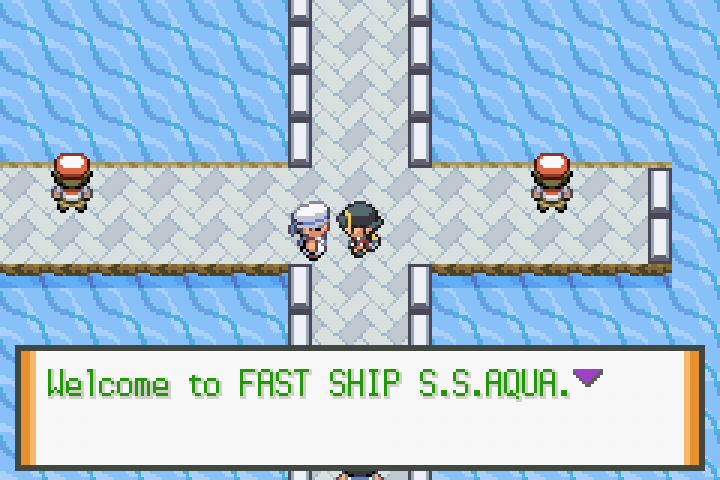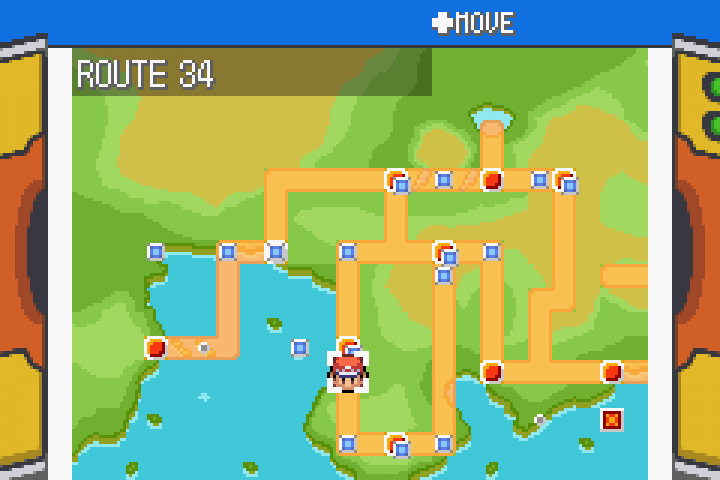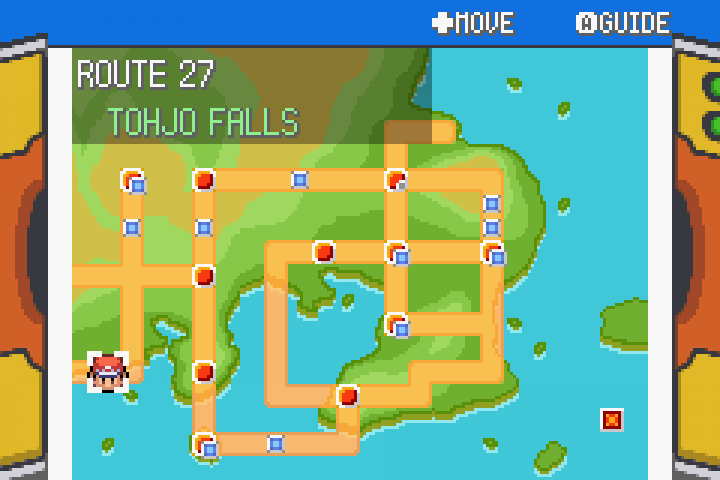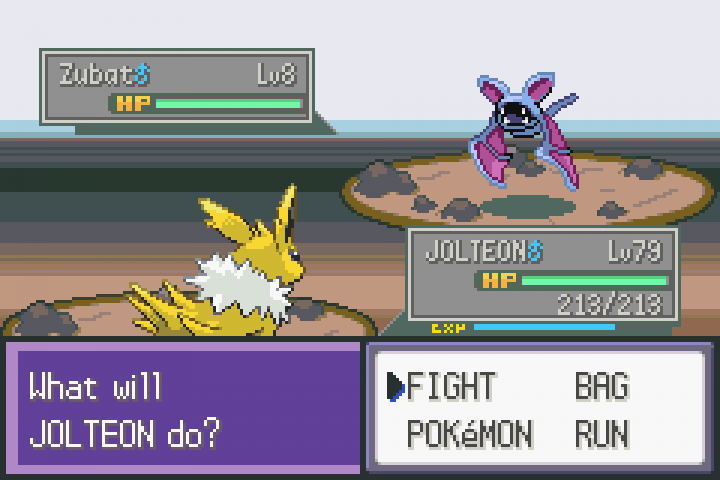 Trailers
IMPORTANT NOTES:
We have a fan website for Pokemon Liquid Crystal. You should go to this site to know how to download & play this game hack, insert & activate in-game Cheat Codes and view game quest guides/walkthroughs. Everything is free for Pokemon Fans.