Pokemon Ruby Destiny – Reign Of Legends is one game of Pokemon Ruby Destiny Hack Series of destinedjagold. It is the first game of them which was released in 2007. He used Pokemon Ruby Codebase to build this game. Because it was made first, destinedjagold tried to complete totally Reign Of Legends and released the Final Version of it.
Your elder brother is Gym Leader of Snow Soft City in the region of GENTO. So he called to you and wants you and your Mother to move to GENTO. After your Mother decided, Sun Ford Town is the next location of your houses. At here, you receive your first Pokemon and train it. You hear the news about the Evil Teams: ROYAL DARKNESS and LUMINOUS CENARIES so you make one amazing decision to have a adventure around this region and stop the Evil Teams. Day by day, you and your Pokemon are stronger and what should you do to complete your missions and save the world? Just enjoy your game yourself!!!
Features
GENTO Region which includes 4 main islands; LORINA, SELARO, BORORA and RETAZO
Pokemon from Pokedex Gen I to IV
Baby Lugia and Shadow Lugia
Characters from Pokemon FireRed/LeafGreen
New interesting plot
New events
New evil teams are ROYAL DARKNESS and LUMINOUS CENARIES
You can catch all legendaries
Screenshots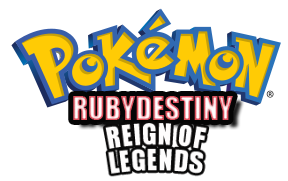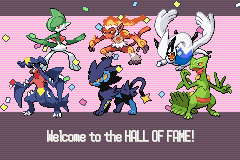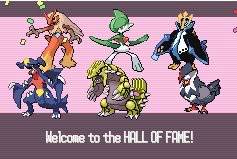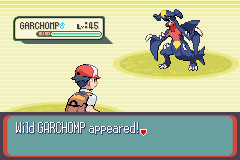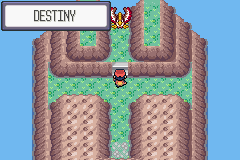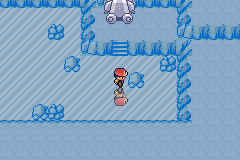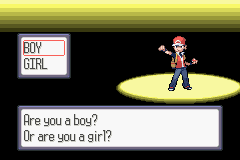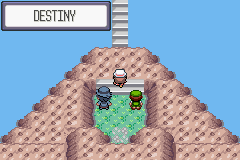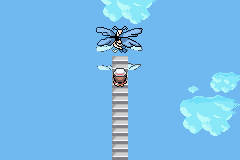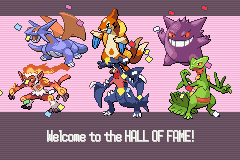 Trailers
IMPORTANT NOTES:
We have a fan website for Pokemon Ruby Destiny – Reign Of Legends. You should go to this site to know how to download & play this game hack, insert & activate in-game Cheat Codes and view game quest guides/walkthroughs. Everything is free for Pokemon Fans.