Pokemon Ruby Destiny – Rescue Rangers is one game of Pokemon Ruby Destiny Hack Series of destinedjagold. It is the second game of them which was released in the early of 2008. Now you can download the Final Version of Pokemon Ruby Destiny – Rescue Rangers and enjoy. Not like the first version that was made by his team, this game was almost done solo by DJG.
If you know Pokemon Mystery Dungeon Series of Nintendo, this game style is the same as that series. You are Pikachu and have to rescue other Pokemon that need helps.
Story
In your 12th birthday, a strange aura came in your room. You are in a deep sleep. When you wake up, you see Torchic and Chikorita. But you can not believe that they call you Pikachu and you are now a Pokemon. You are so confused but then two Pokemon offer you to join their Rescue Team. So it begins your journey.
Features
You are Pikachu
Three Main Characters (Pikachu, Torchic, Chikorita) can not evolve
Heal system by berries, nature and so on
New Tiles
New Scripts
No Catching Items
Screenshots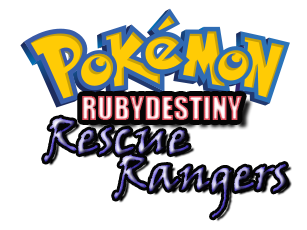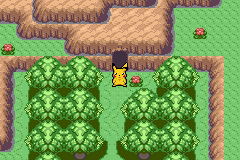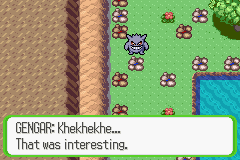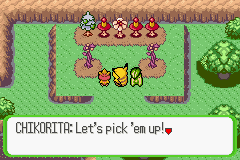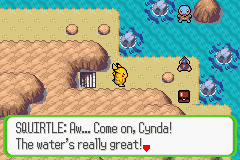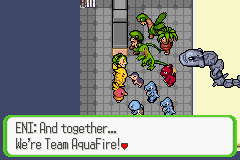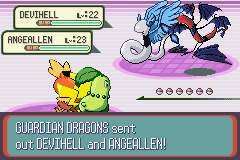 Trailers
IMPORTANT NOTES:
We have a fan website for Pokemon Ruby Destiny – Rescue Rangers. You should go to this site to know how to download & play this game hack, insert & activate in-game Cheat Codes and view game quest guides/walkthroughs. Everything is free for Pokemon Fans.