Pokemon Dark Rising is the first part of Dark Rising Series that is owned by DarkRingGirl. I really appreciate her attempt to complete a full hack with a new interesting story, lovely characters and a larger region. To finish this game, I think you will need about 20 hours including almost time for training your Pokemon and time for completing the required quests. This adventure will raise your feeling and I hope you like it.
After pressing Start on the title screen, please choose your gender. You are living with your Mom in Core Region. Last night, you had a nightmare that you met a strange Pokemon. You wake up and have a lot of questions that have no answer. When you go out, your best friend Kaz is waiting for you and also tells you about his last night dream. Both of your dreams are the same. This is unbelieveable. Then you go to Professor Lab near your house and the Professor needs you to help him receive a package from Professor Oak.
On your way, you meet DARUGIS who appeared in your last night dream and is a special key of your game. With completing the mission of Professor successfully, he gives you a Pokemon as a prize. Now you can start your journey with your first Pokemon.
Features
New Region Core to explore
386 Pokemon from all Generations
New Characters
Day and Night System
DW Abilities
New Moves
Mini Games
Appearances of Nurse Joy & Doctor Roy in Pokemon Center
Screenshots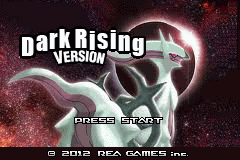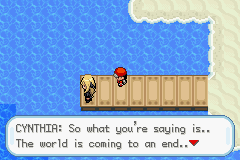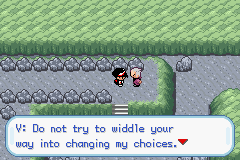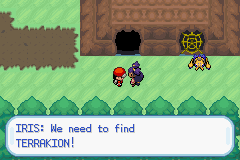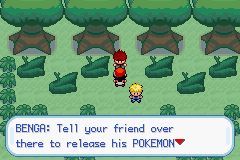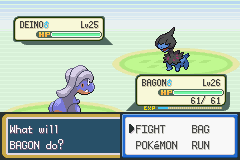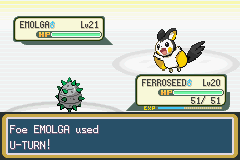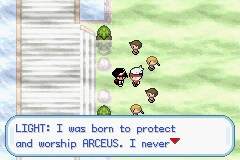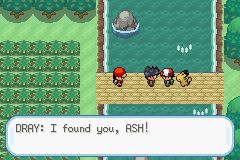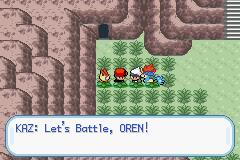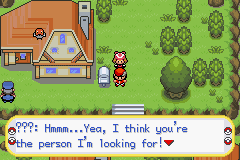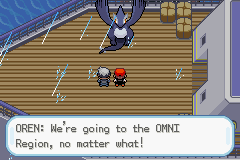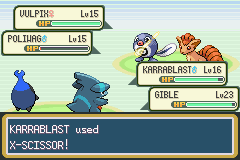 Trailers
IMPORTANT NOTES:
We have a fan website for Pokemon Dark Rising. You should go to this site to know how to download & play this game hack, insert & activate in-game Cheat Codes and view game quest guides/walkthroughs. Everything is free for Pokemon Fans.