Pokemon Cloud White 2 is the next version, the sequel of the famous Pokemon Cloud White on PokeCommunity. The author Shogun has just released it some days ago.
Basically, you don't forget the own storyline of Pokemon Cloud White, do you? Right, it is the main story of the original Pokemon Fire Red.
After meeting Professor Oak to go to Line 1, the player and his rivals will be asked to choose a table next to Starter Pokemon next to him. Players can choose the starters that are supereffective for this type of starter to choose first and get jealous competition, then the player can challenge the player in the next battle. This Pokemon Professor Oak during the opinion battle. After the battle, Oak can travel through two new trainer Kanto. To begin a great adventure, realize your dream of being a Pokemon master! Explore the Kanto region and discover wild Pokemon in every corner. As each city's experienced gym leader develops a winning strategy for you to use, Pokemon collects and builds trains and earns your way to battle your own badge success. Explore every corner to discover amazing secrets that will help you in your quest with the best coaches ever!
But the Pokemon Cloud White has more than that. A new, big adventure is waiting for you with 5 different regions! More Pokemon, more items, more battles, more functions which you have never seen before! And Pokemon Cloud White 2 will continue right after the events of Pokemon Cloud White.
Features
7 gens of Pokémons.
DNS.
Sinnoh & Hoenn Region.
Play Red/Leaf.
PWT.
New title screen.
New boot screen.
New musics.
New tileset.
Honey trees.
Buyable and customizable houses.
New sprites.
Mega evolutions.
New items.
BW exp catch system.
BW repel System.
Shiny ratio increased.
Give Pokémons.
New trades.
New attacks.
Decapitalization.
Inverse battle.
Berry system.
New evolutionary stones.
Some new maps.
Increase density.
Increase difficulty.
Hordes.
New overworlds.
New menus.
Undergrounds.
Run inside buildings.
New battle backgrounds.
Bike & repel update.
New fossils.
New evolution forms.
N-dex at the beginning.
Double wild battle.
Screenshots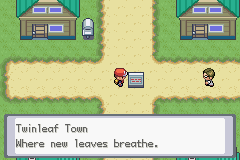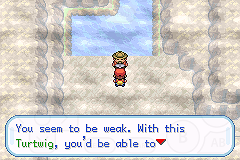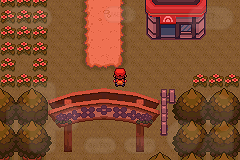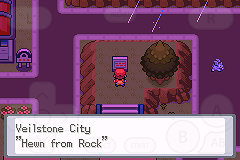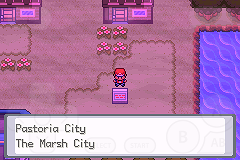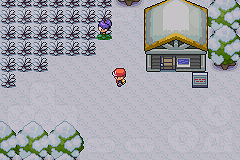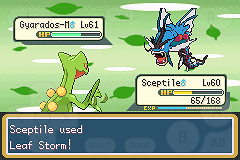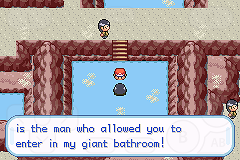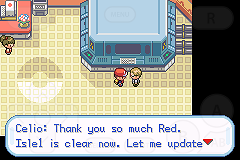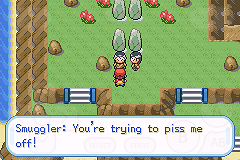 Trailers
IMPORTANT NOTES:
We have a fan website for Pokemon Cloud White 2. You should go to this site to know how to download & play this game hack, insert & activate in-game Cheat Codes and view game quest guides/walkthroughs. Everything is free for Pokemon Fans.