Pokemon Cloud White 3 is the sequel of Pokemon Cloud White1 & 2, game based on the original fire red story and his sequel. However, this game is accessible for those who haven't played Pokemon Cloud White or Cloud White 2.
The game will include the same features than Pokemon Cloud White 1 & 2 and some important new features like the entire Pokédex, DS style Graphism, etc.
Features
The game includes the same features than Pokémon Cloud With and some new features. These new features are in red in the following list:
721 Pokemons
DNS
Kaido Region + Hoenn
Play Red/Leaf
PWT
New title screen
New boot screen
New musics
New tileset
Honey tree
Buyable and customizable houses
New sprites
Mega evolutions
New items
BW exp catch system
BW repel System
Shiny ratio increased
Give Pokemons
New trades
New attacks
Decapitalization
Inverse battle
Berry system
New evolutionary stones
Some new maps
Increase density
Increase difficulty
Hordes
New overworlds
New menus
Présence des souterrains
Run inside buildings
New battle backgrounds
Bike & repel update
New fossils
New evolution forms
N-dex at the beginning
Double wild battle
Screenshots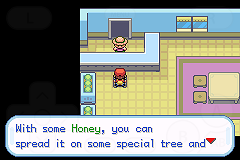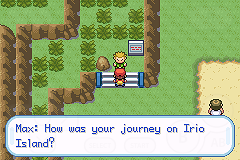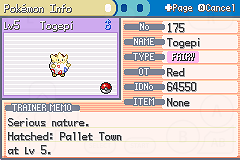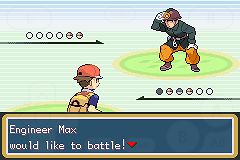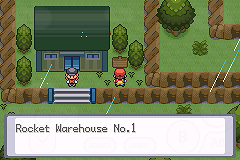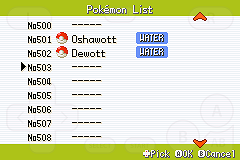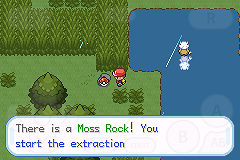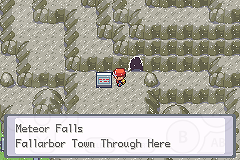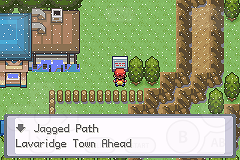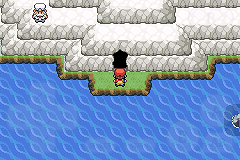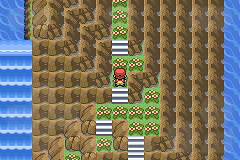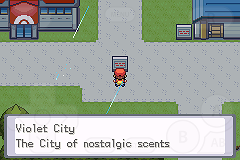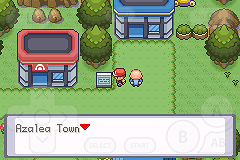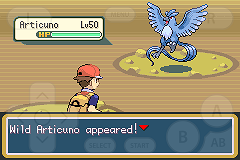 Trailers
IMPORTANT NOTES:
We have a fan website for Pokemon Cloud White 3. You should go to this site to know how to download & play this game hack, insert & activate in-game Cheat Codes and view game quest guides/walkthroughs. Everything is free for Pokemon Fans.