Pokemon Ruby Destiny – Life of Guardians is one game of Pokemon Ruby Destiny Hack Series of destinedjagold. It is the third and last game of them which was released in the end of 2008 and still being developed until now. Like I know, destinedjagold updated the latest version for it on June 6th, 2014. Like two previous games, Pokemon Ruby is continued to use as the code base to make this game. I think it is the best project of DJG.
Story
In the altered world not our present world, a young girl always wants to achieve her goal to be a Guardian Trainer. One day, she decides to make her goal and leaves her home for an amazing adventure. But her best friend Kevin stops her because he thinks it is so dangerous.
On the way they go to home, they meet a strange shaman. She is attacked by two members of the Dark Organization. Both kids and the shaman together defeat the attackers by Pokemon Battles. She thanks both kids and gives Pokemon to each kids.
Now the main characters have their first Pokemon in their life so they can make a journey around this region Hevah. To be a Guardian Trainer, it is not easy but this journey will be so fun. Let's play!!!
Features
The new region Hevah
New heroes
Pokemon from Gen IV and V
New Fakemon
New tiles, sprites, maps, music, events…
Harder to earn money
Day and Night System
3 Play Modes: Good, Bad and Normal
Screenshots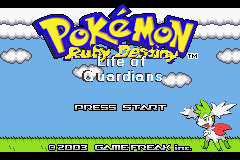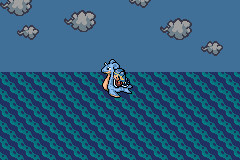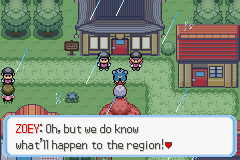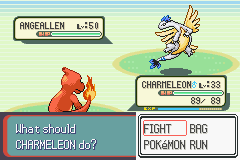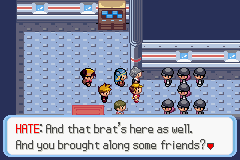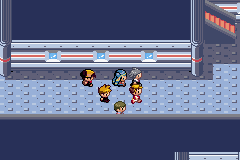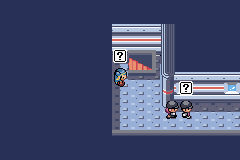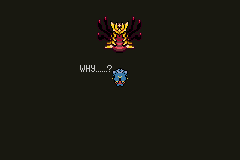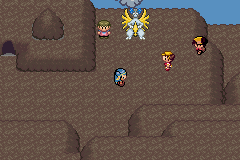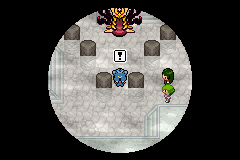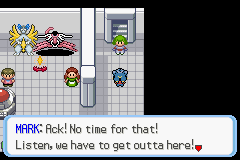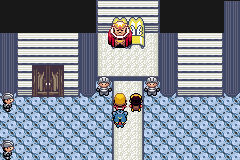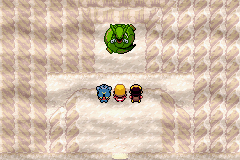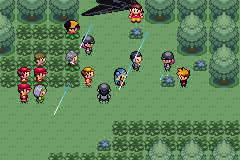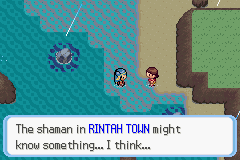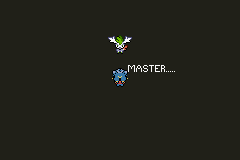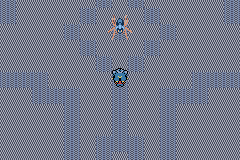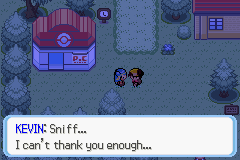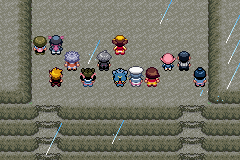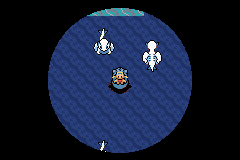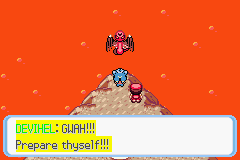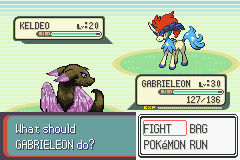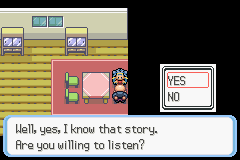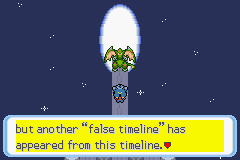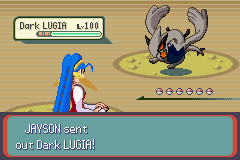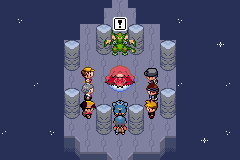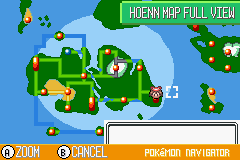 Trailers
Pokemon Ruby Destiny – Life of Guardians Download

Note:
1. Please patch it yourself. Patch the patch file into the original (based on) ROM.
2. For UPS Patch, use Tsukuyomi UPS. For IPS Patch, use Lunar IPS.
3. View the video guide at here.