Pokemon Dark Rising Origins: Worlds Collide is another Pokemon hack about FireRed. DarkRisingGirl is its author. A lot of interesting things will appear in this game.
Have you ever thought that Pokemon and Digimon will meet eachother one day? Don't you think it is impossible because they are in two different worlds? No, not at all. With Pokemon Dark Rising Origins: World Collide, things are changed. Pokemon will have a crossover with Digimon to save both worlds. In a region called Ferrum, there are so many unsual things such as: thunderstorms everyday, the sky become a dark color, everything is not at the normal states. The Satan Pokemon, Darugis… it has released an army with the 7 Great Demon Lords to conquer both Pokemon World and Digimon World. You, the very trainer of this game, a member of an elite team known as Team Dark Rising… will investigate that unsual phenomenon and save the two worlds from evils.
Features
A new Fairy Type of Pokemon for you to add.
Your Pokemon now can also have Mega Evolutions.
Physical/Special Split on the status screen.
In Pokemon, you can have 193. In Digimon, 193 also.
You can use the Gen IV – Gen V – Gen VI moves (All Pokemon learn their best egg moves by level up/all Digimon have moves similar to those they have used in the TV Show/Video Games/Manga).
Items from Gen IV – Gen V – Gen VI are also available now.
The soundtracks from Heart Gold/Soul Silver are fully imported.
Screenshots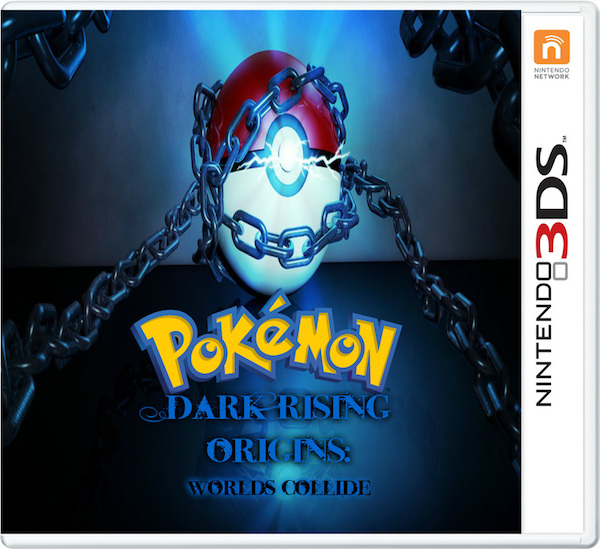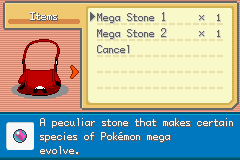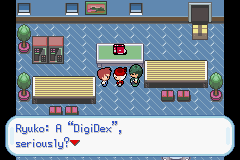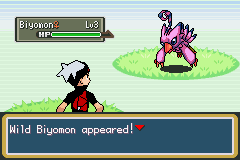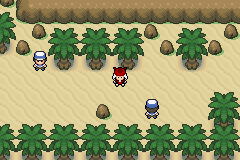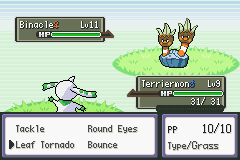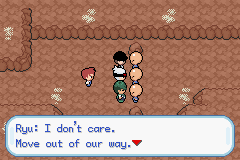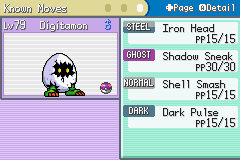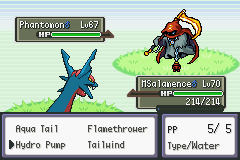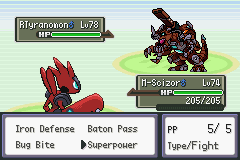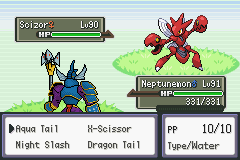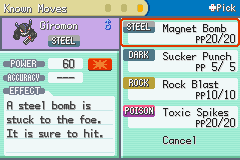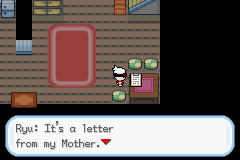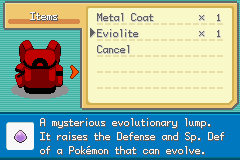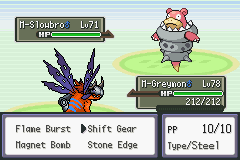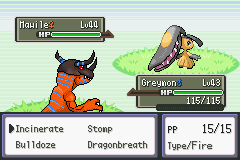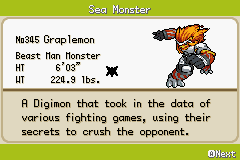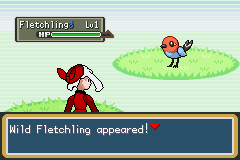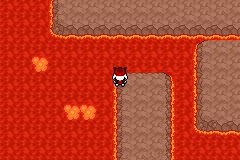 Trailers
IMPORTANT NOTES:
We have a fan website for Pokemon Dark Rising Origins: Worlds Collide. You should go to this site to know how to download & play this game hack, insert & activate in-game Cheat Codes and view game quest guides/walkthroughs. Everything is free for Pokemon Fans.