Pokemon Sweet 2th is another hack of the famous Pokemon FireRed. It is the second version because there is the first version named Pokemon Sweet.
You will become Red and dive into another world of sweet candies – sweet cakes!
Features
Like the first Sweet hack, you can use berries to craft many EV items.
Right now, you can use the Fast Travel function by opening the Start menu and select any known location like using Fly.
There are no HMs in this game. Instead, your PokeSweets will naturally clear obstacles without using HMs or Badges.
You can change the battle background music by using MusicPlayer in your Pocket.
There are 386 PokeSweets in total. They remain the same number.
There will be 25 PokeSweets which can use Mega Evolution.
Depending on the starter you choose, you will take the route of that one.
By completing the sidequests from NPCs, you will get items.
Screenshots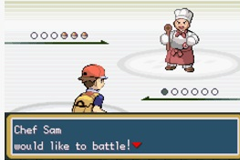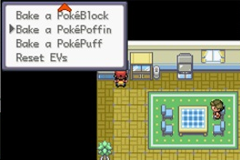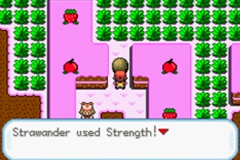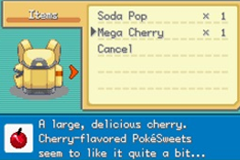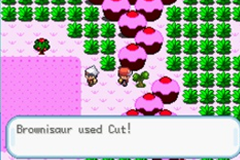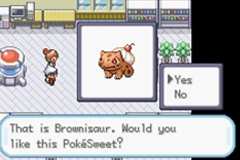 Trailers
IMPORTANT NOTES:
We have a fan website for Pokemon Sweet 2th. You should go to this site to know how to download & play this game hack, insert & activate in-game Cheat Codes and view game quest guides/walkthroughs. Everything is free for Pokemon Fans.