Pokemon Dark Rising 2 is the newest part of Pokemon Dark Rising Series which is belong to DarkRisingGirl. After one year to develop, the Complete Version has been released on September 1st, 2014 but this is not the end because new episodes will also be released and you can download the newer versions in the future. What makes me happy with this hack? Yeah, the longer game story, the harder game mode and more GYM Leaders to defeat before you can defeat E4. They are awesome and cool feeling. Get ready to play the hack!
The story of the first part has been continued in the second part. In this hack, you are trying to rescue your father, releasing Arceus from its sealed chamber, and defeating the dark entity known as Darugis. You will not do those things alone because you have friends in Team Rising and other Trainers to help you. The surprises are waiting for you ahead.
Features
Longer Journey, Harder Mode and 12 Gym Leaders
Day and Night System
Physical and Special Split
All Pokemon from all available Generations
New Moves
Hidden Abilities
New Music
Screenshots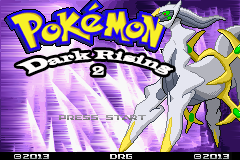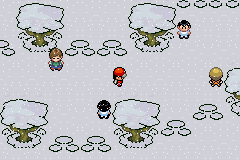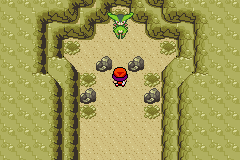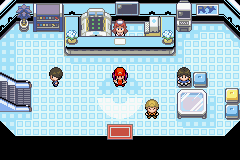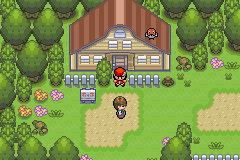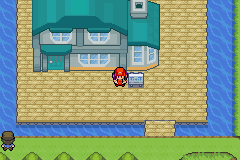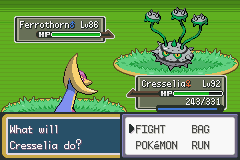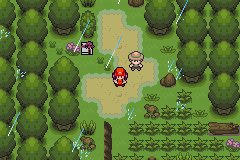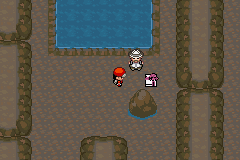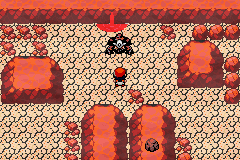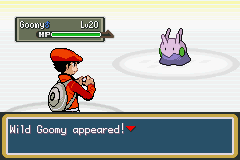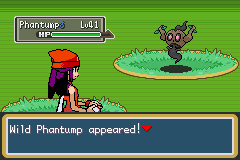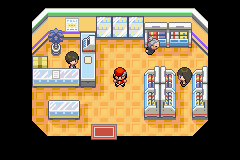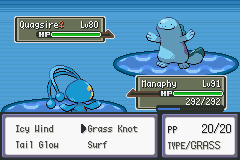 Trailers
IMPORTANT NOTES:
We have a fan website for Pokemon Dark Rising 2. You should go to this site to know how to download & play this game hack, insert & activate in-game Cheat Codes and view game quest guides/walkthroughs. Everything is free for Pokemon Fans.