Pokemon Volcano is the product of a Polland hacker. It will tell you the poststory of Joey. After Joey beating the last leader of the Hoenn League and become the Hoenn Champion, Professor Oak has called him. He has just discovered a new Pokemon. Of course, our main hero wants to know any details as possible as he can immediately. After getting enough information, he is about to leave. Suddenly, Team Rocket appears. They took all the four newly-discovered Pokemon for themselves….
Become Joey and chase after Team-Rocket, retrieve the stolen Pokemon and beat them all!
Features
A whole new storyline which could be interesting for whom may concern.
The gym leaders are adjusted to become stronger with many different Pokemon.
The scripts are good enough to entertain you for a long time.
New maps, new region.
Screenshots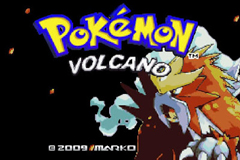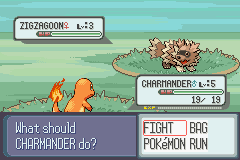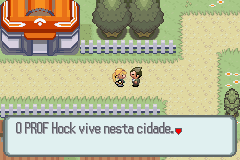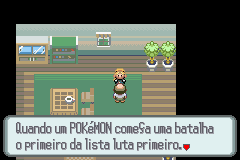 Trailers
Pokemon Volcano Download

Note:
1. Please patch it yourself. Patch the patch file into the original (based on) ROM.
2. For UPS Patch, use Tsukuyomi UPS. For IPS Patch, use Lunar IPS.
3. View the video guide at here.