Pokemon Genesis is truely an awesome remake of Pokemon Fire Red. You can easily play it because it is in English. Thank Thrace for making this amazing ROM Hack. You can play in the brand new World Serao and catch many Gen IV Pokemon which are only in Nintendo DS Pokemon Games. One special point is that you can travel through the regions you discovered.
Story
You are a young boy and you love Pokemon. Your family is living in Serao. Your father is a scientist and working for Uriel Enterprises – Serao's largest corporation. One day, your father tells you to get a parcel then wait for him in the neighboring city. Before you go, you ask your close friend to borrow a Pokemon to protect the parcel. Then you come to that city but before you meet your father, you meet a strange woman. Who is she? Explore Pokemon Genesis and you can answer this question.
Features
New Region, New World: Serao
New beautiful Tiles
Gen IV Pokemon Added
You will love Berry Trees
You can go through Different Regions
Screenshots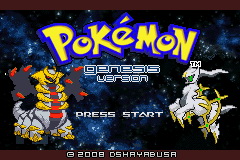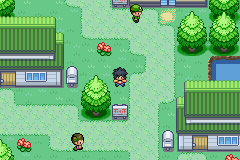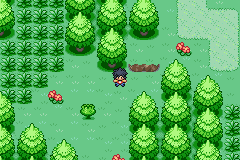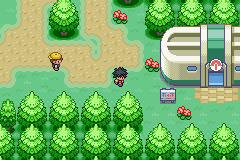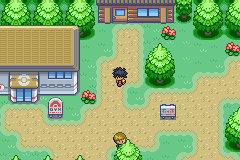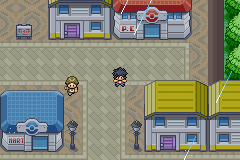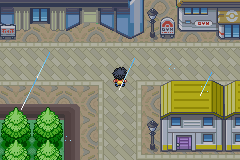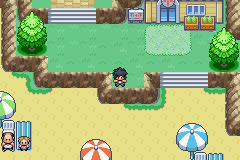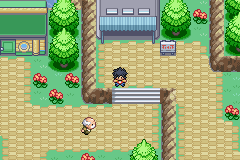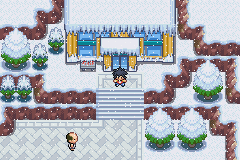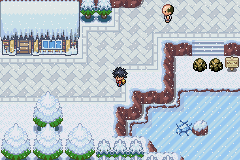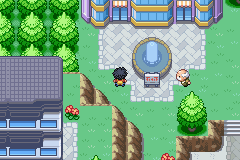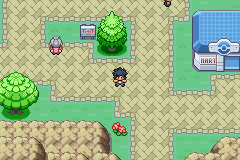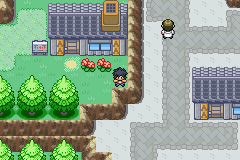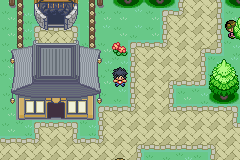 Trailers
Pokemon Genesis Download

Note:
1. Please patch it yourself. Patch the patch file into the original (based on) ROM.
2. For UPS Patch, use Tsukuyomi UPS. For IPS Patch, use Lunar IPS.
3. View the video guide at here.