Pokemon Sun Moon Fire Red is a FireRed hack of a young boy. At first, I don't believe it until I come to his page and download the game to try. Yup, this hack changed the original FireRed totally.
What we can see about this game is the number of Pokemon. All the Pokemon from Gen I to Gen VII are added, with more than 721 species. 7 generations, 721 Pokemon to catch… it seems that you will spend a lot of time to play this game.
Features
The original stories are not changed, just a remake version with all generations of Pokemon.
The gameplay stays as the usual.
All the Normal and Legendaries from Gen I to Gen VII.
You can have full Mega Evolution. No reversed Mega Evolution, just one side.
Day/Night System.
The new type Fairy.
And much more waiting to be explored…
Screenshots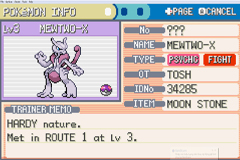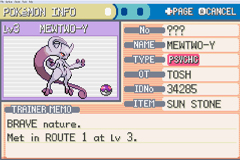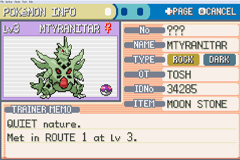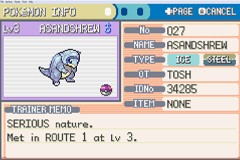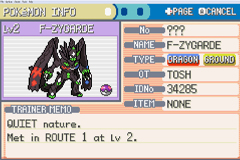 Trailers
IMPORTANT NOTES:
We have a fan website for Pokemon Sun Moon Fire Red. You should go to this site to know how to download & play this game hack, insert & activate in-game Cheat Codes and view game quest guides/walkthroughs. Everything is free for Pokemon Fans.