Pokemon Mega Emerald X and Y is a game hack based on Pokemon Emerald. The author jovefreak1993 wants to have a better Emerald version, you can find 42 legendaries in this game.
Should we check what are the improvements of this remake version? Read below.
Features
Changed Music
New Starters From 6th Generation
Added Weather
Added Pokemon 1-6 Generation
Added Tileset
New Added Events
Complete Legendary 1-6 Generation And Catchable
3 Regions
Screenshots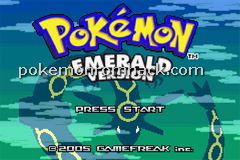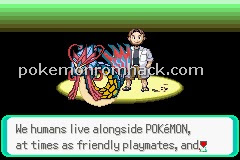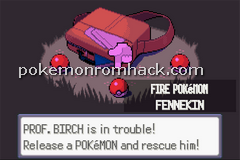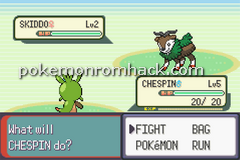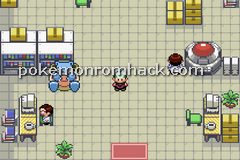 Trailers
IMPORTANT NOTES:
We have a fan website for Pokemon Mega Emerald X & Y Edition. You should go to this site to know how to download & play this game hack, insert & activate in-game Cheat Codes and view game quest guides/walkthroughs. Everything is free for Pokemon Fans.