Pokemon Fuligin is the second hack of Sloo who makes this game. He worked hard in one year and six months to finish completely this project. This hack is based on Pokemon Fire Red in English and one special point is that you will play on the side of Evil Team – Team Rocket. If you like this hack, download to support the author. Some minor bugs still exist but the newer releases are hoped to fix them.
You are a child and live with your mother in the small town of ALORA. With the help of Professor Oak, you receive your first Pokemon and Pokedex to begin your journey around ALORA. But you find that your elder brother is involved with Team Rocket and he wants you to be a member of Team Rocket. After thinking a lot, you decide to join them and now you begin to be a bad guy??? No, they are not bad like you thought. You work well and increase your ranks to be the leader. What happens next? It is for you to discover yourself.
Features
386 Pokemon from Generation I, II, III
Play as Team Rocket Member
New GYM Leaders and Characters
Good and Long Gamplay
Harder than original games
Screenshots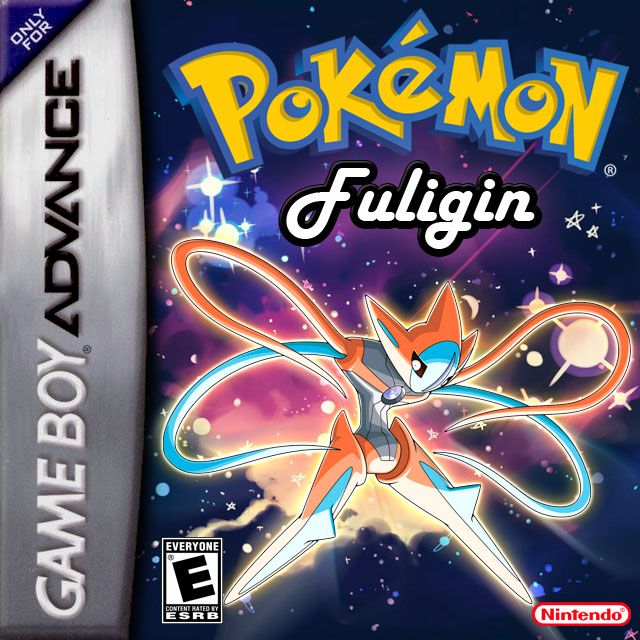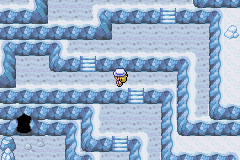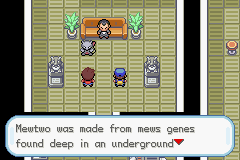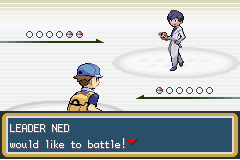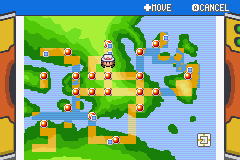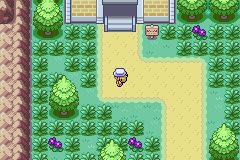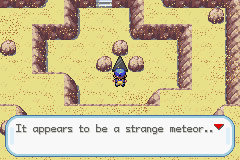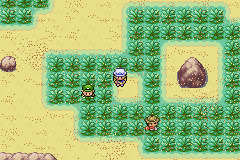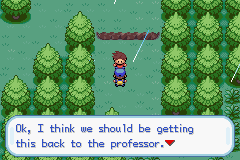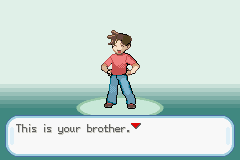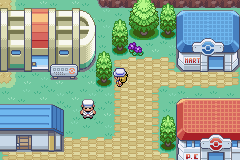 Trailers
IMPORTANT NOTES:
We have a fan website for Pokemon Fuligin. You should go to this site to know how to download & play this game hack, insert & activate in-game Cheat Codes and view game quest guides/walkthroughs. Everything is free for Pokemon Fans.