Pokemon Adventure Red Chapter or Pokemon Adventure Red is an awesome hack of Pokemon Fire Red – another FR hack makes Pokefans feel happy.
In the heart of many Pokemon fans, the first seven volumes of Pokemon Adventure are unforgettable. How can we forget such a great trainer like Red? How can we forget the fierce battles between Red – Team Rocket – Elite Four? Well, not only these two things but also all the others will appear in a Pokemon Hack version named Pokemon Adventure – Red Chapter.
Story
This game is exactly based on the Pokemon Adventure manga. Nearly all the original events will happen in this game, however some of them were changed to become longer. By following the manga, you will not get your starter Pokemon right from the beginning, but later in the game you can have them all.
Features
Story follows the Manga exactly with few extra events.
Only boy is playable.
Two rivals: Blue (boy rival) and Green (girl rival).
Several Pokemon got buffed/nerfed.
Ice-Type is super effective against Fairy. It also resists Water, Ground and Flying-Types.
Grass-Type deals normal damage against Flying-Type.
Rock-Type resists Dragon-Type.
New tiles, maps, textures, items, trainer class and Pokemon sprites.
Bonus/optional events that changes storyline.
The main character speaks in color text.
Several reference to the Pokemon anime, pop cultures and other games.
Some trainers have special Pokemon.
Fairy Type is in the game.
Day and night system.
Special and Physical Split.
EV are now indicated in Pokemon's stat screen.
Able to change outfit.
TM are reusable.
Different Regions: Kanto, Orange Archipelago, Mirage Island, Sevii Islands (completed) – Johto, Hoenn, Sinnoh, Orre, Decolore Archipelago, Nanomi are upcoming.
Pokemon from Gen I to Gen IV is catchable, Gen V to Gen VII is upcoming. There are also Unique
Pokemon/Fakemon/Shadow Pokemon upcoming.
Mega Evolution and Primal Reversion are upcoming.
Pokemon Fusion (only in Sevii Islands).
There are side stories beside the main storyline. Most side stories flesh out several characters' backstory. In addition, most side stories have a prize at the end.
Screenshots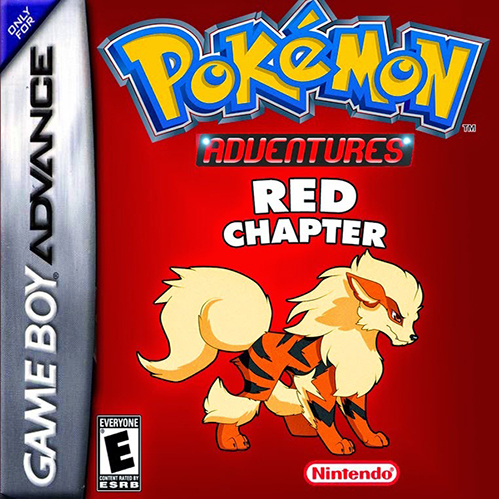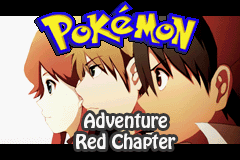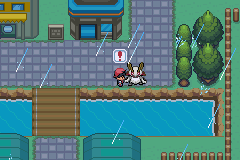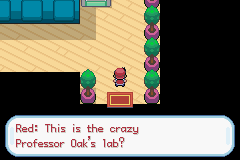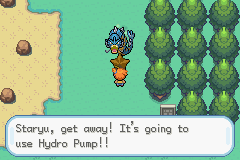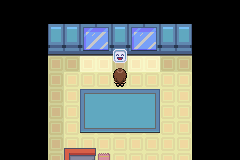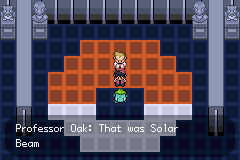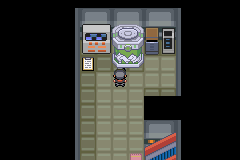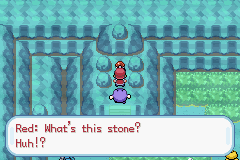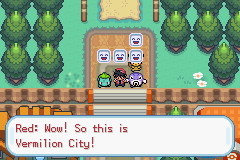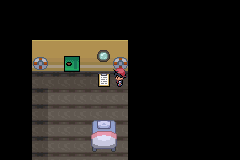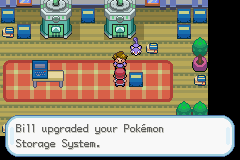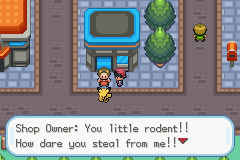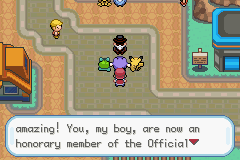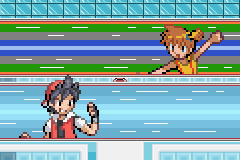 Trailers
IMPORTANT NOTES:
We have a fan website for Pokemon Adventure Red Chapter. You should go to this site to know how to download & play this game hack, insert & activate in-game Cheat Codes and view game quest guides/walkthroughs. Everything is free for Pokemon Fans.