Pokemon Verde Hierba is a Pokemon FireRed hack which let you take the role of Luffy (we all know who he is in the One Piece series) in the search of his brother, Ace.
Luffy and Ace are brothers. They came from the same parents and live together since they were babies. When Luffy grew up to 12 years old, Ace suddenly disappeared without leaving a trace. Luffy wants to go anywhere in this world to find his beloved brother. The year is 3223 now. Luffy thinks that he can use the advancements of technology to find Ace.
Become Luffy, join his adventure and enjoy the Pokemon experience to the fullest of yourself.
Features
A new storyline.
Many characters are replaced with the sprites of many different famous video game – anime characters. For example, you can meet Lightning from Final Fantasy XIII and Ace from One Piece.
Screenshots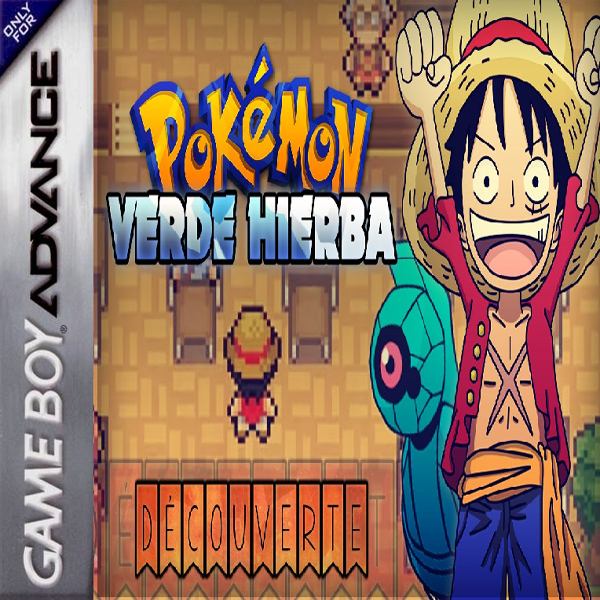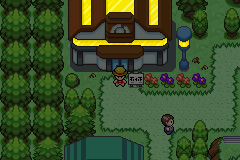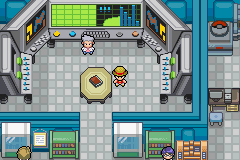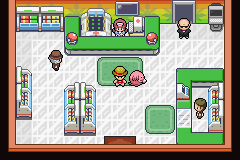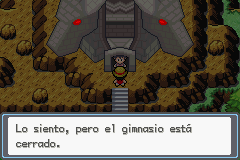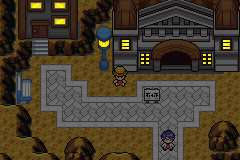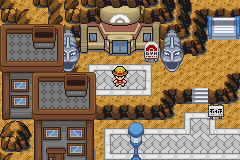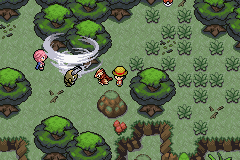 Trailers
Pokemon Verde Hierba Download

Note:
1. Please patch it yourself. Patch the patch file into the original (based on) ROM.
2. For UPS Patch, use Tsukuyomi UPS. For IPS Patch, use Lunar IPS.
3. View the video guide at here.