Pokemon Psychic is a special Pokemon Hack that is based on Pokemon Sapphire. It is in English. This is so strange because the hackers usually use Pokemon Ruby to be their codebase. The welcome screen and begin part are almost the same Pokemon Sapphire. So let's find the special things of it.
Features
Some minor changes in Gameplay
Screenshots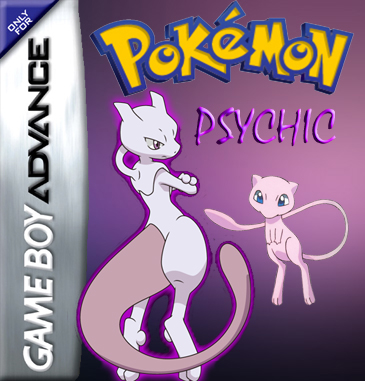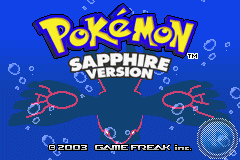 Trailers
Pokemon Psychic Download

Note:
1. Please patch it yourself. Patch the patch file into the original (based on) ROM.
2. For UPS Patch, use Tsukuyomi UPS. For IPS Patch, use Lunar IPS.
3. View the video guide at here.