Pokemon Pikachu Edition is a remake of Pokemon Crystal on GBC that is used Pokemon Crystal Codebase. But it is not like exactly 100%, still there are some changes in graphics, characters and more new features that make this game greater and better.
Story
There is no specific plot. We won't write any words because it's almost same as the storyline of Pokemon Crystal. And the differences are for you to explore yourself.
Features
Pikachu has 3 evolutions
Can catch almost Pokemon including Legendaries
New trainers
New looking areas
New tiles
New sprites
20 new Moves
Screenshots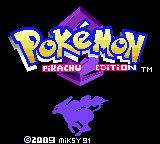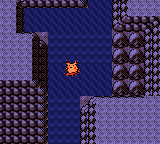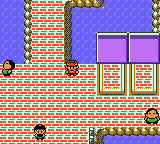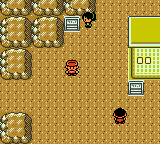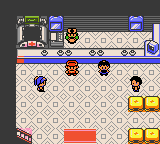 Trailers
Pokemon Pikachu Edition Download

Note:
1. Please patch it yourself. Patch the patch file into the original (based on) ROM.
2. For UPS Patch, use Tsukuyomi UPS. For IPS Patch, use Lunar IPS.
3. View the video guide at here.