Pokemon Perla is truly an awesome Hack ROM that is based on Pokemon Ruby. But its language is italian so almost Pokemon players can not play it well although they like it. Perla means Pearl in English so the author wants to bring the gameplay of Pokemon Pearl in NDS to a GBA Hack ROM. That's a good idea and you can download to test it.
Story
You save the strange man by using Piplup. He is Professor Nanakamado in your area then he gives you a Pokemon. It is the first Pokemon of you. You and your Pokemon have a long journey ahead.
Features
New Graphics including tiles and sprites from Pokemon Diamond and Pearl
Sinnoh Region
New Scripts
Screenshots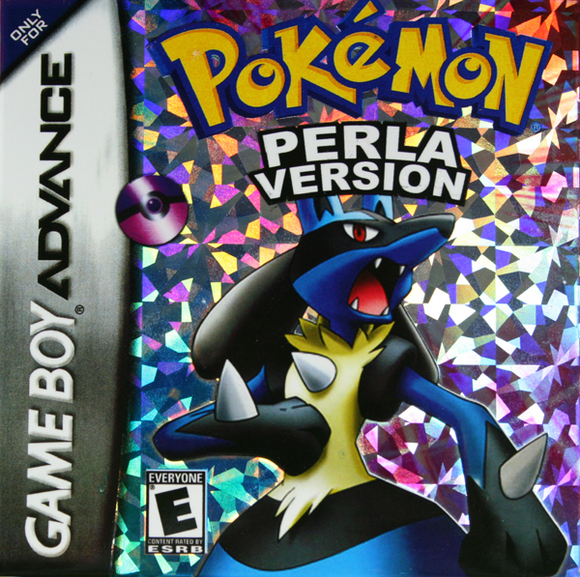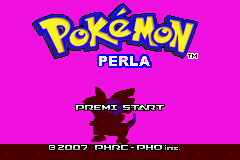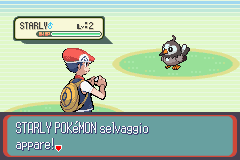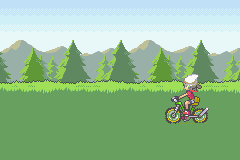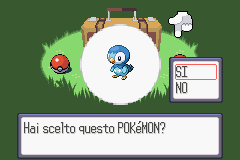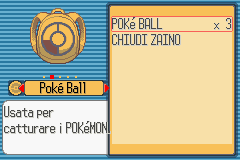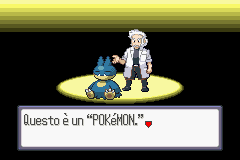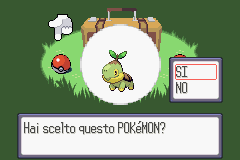 Trailers
Pokemon Perla Download

Note:
1. Please patch it yourself. Patch the patch file into the original (based on) ROM.
2. For UPS Patch, use Tsukuyomi UPS. For IPS Patch, use Lunar IPS.
3. View the video guide at here.