Pokemon Mega Emerald X & Y Edition is a fan-made remake version of Pokemon Emerald. The author wants to have a superior version of Emerald about the number of Pokemon, so he created this hack.
Should we check what are the improvements of this remake version?
Features
The old soundtracks are replaced with the new ones.
Now you can select your starter from Gen VI.
The Weather system is added. This will be based on your device's real time clock. Be sure to adjust it right.
A variety of Pokemon from Gen I to Gen VI.
New tileset is added.
Many events about catching – obtaining Legendary Pokemon are added. You can have all Legendaries from Gen I to Gen VI with 42 beings in total.
Three new regions for exploring and searching.
The Birth Island – Faraway Island – Navel Rock – Southern Island is accessible. No ship, no ferry, no ticket at all.
The routes are replaced.
The difficulty is increased higher than usual.
All moves from Gen I to Gen VI.
Pokemon's stats are improved.
There will be Mega Evolution.
Elite Four will have new Pokemon for their parties.
All trade and evolution stones are now evolved into leveling.
Screenshots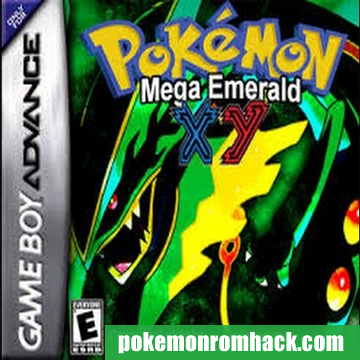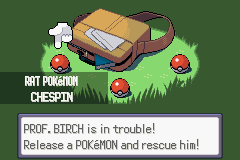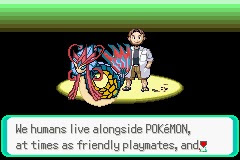 Trailers
IMPORTANT NOTES:
We have a fan website for Pokemon Mega Emerald X & Y Edition. You should go to this site to know how to download & play this game hack, insert & activate in-game Cheat Codes and view game quest guides/walkthroughs. Everything is free for Pokemon Fans.