This page is for people who want to create own Pokemon ROM Hacks. With the below tools, you can edit original ROM and make your Hack to enjoy or share to everybody. Pokemon Hack Tools include: GB, GBC, GBA and NDS Tools, all are free to download.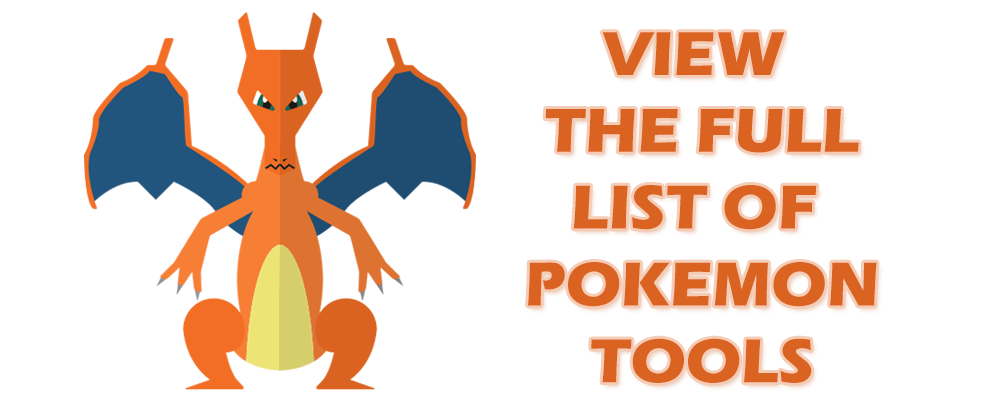 Pokemon NDS Hack Tools
Pokemon GBA Hack Tools
Pokemon GBC Hack Tools
Pokemon GB Hack Tools
If you like this post, you can share it to all your friends to play together. We are really appreciate your support. Thank you.