Pokemon X & Y is another hack for Pokemon Emerald. I must say, Pokemon Emerald is too famous because it is the ultimate combination of Pokemon Ruby & Sapphire. Moreover, many different Pokemon hackers usually use it to create their own hacks with many properties. And they satisfy us so much by giving the origin gameplay with a great storyline – a big region to explore with many areas, etc…
Well, now let's come to Pokemon X & Y GBA. What do you think it will have?
Features
The Pokemon from Generation VI will come to this hack. Actually the author has added all the Pokemon in Pokemon X & Y on Nintendo 3DS, which means you will have many different combinations in your party. Check it yourself.
The original story of Pokemon Emerald is not changed.
The graphics is changed a little bit.
The region is not like the same as before.
Screenshots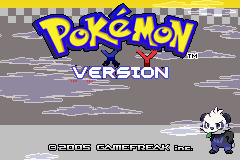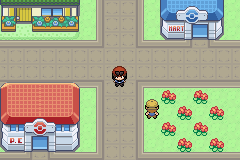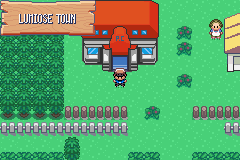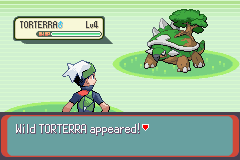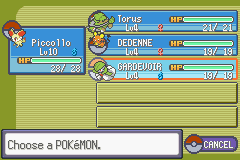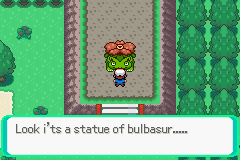 Trailers
Pokemon X & Y (GBA) Download

Note:
1. Please patch it yourself. Patch the patch file into the original (based on) ROM.
2. For UPS Patch, use Tsukuyomi UPS. For IPS Patch, use Lunar IPS.
3. View the video guide at here.