Pokemon: Where are you? is a RPG Maker XP Pokemon fanmade game. This game takes the theme of Scooby Doo – a super famous stupid dog in the cartoon world.
The Pokemon world around you surely has many mysterious and strange things. Recently, there are many rumors that ghosts are wandering around. You see this is very interesting and want to find out what are those ghosts and whether they can scare you or not. Zoinks! Since they are so many, you have to call for your gang's help. Yeah, all of you are close friends since the day you were young. Choose the starters and catch the ghosts immediately!
Features
The game will cover in 5 parts.
Nice color schemes.
Screenshots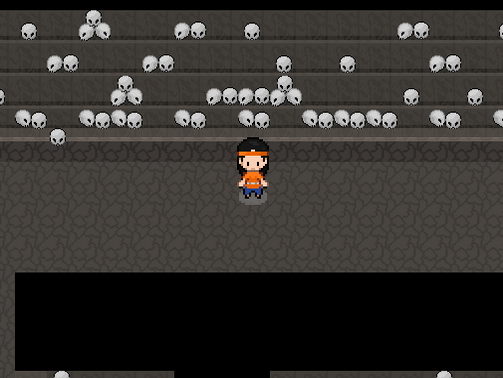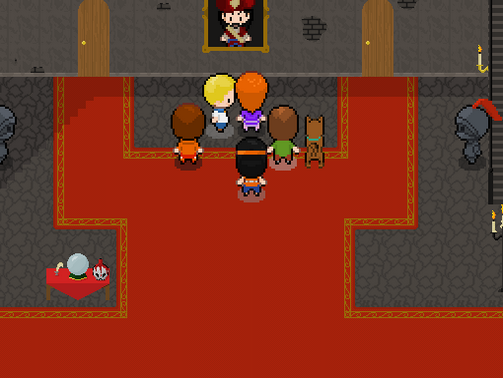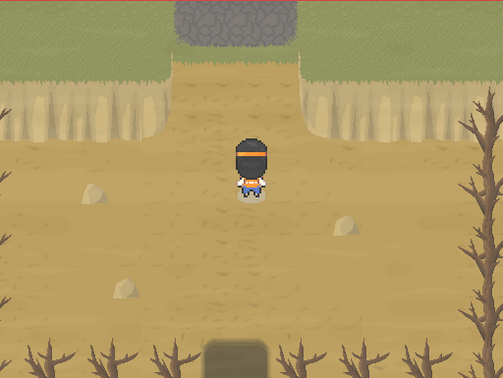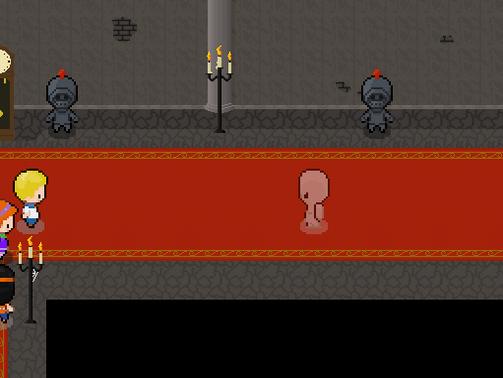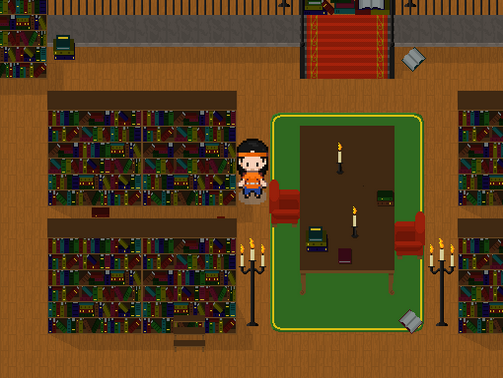 Trailers
Not yet.
Pokemon: Where are you? Download

How to download and play Pokemon: Where are you?
or Access romhacks.co with password: gxci56