Pokemon Versione Spugnosa: You know who is Spongebob, do you? Yeah, he is a famous cartoon character of Nickelodeon. The full name is Spongebob Square Pants and itself is an animated television about Spongebob and his friends in the fictional underwater city Bikini Bottom. They are funny characters which can bring a lot of laughable scenes for the audiences all over the world.
And there is one Pokemon fan who also loves Spongebob. He creates a Pokemon hack which Spongebob becomes the main character in his own adventure. And since the authos is an Italian, his hack is an Italian Pokemon Ruby hack also: Pokemon Versione Spugnosa (Pokemon Version Sponge).
Features
Become Spongebob in his own Pokemon Adventure in the underwater city Bikini Bottom.
Only the protagonists sprites (both male and female) are replaced.
Screenshots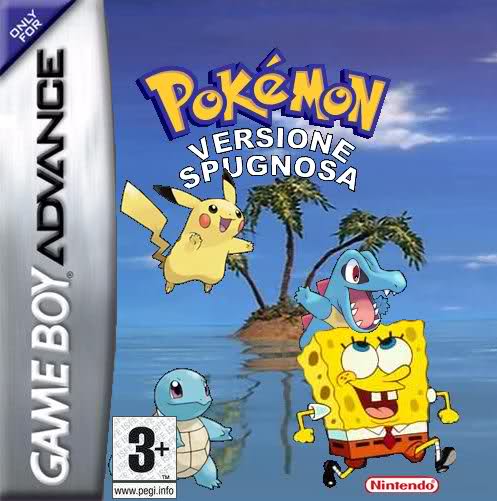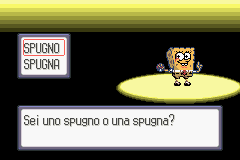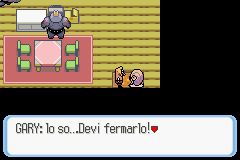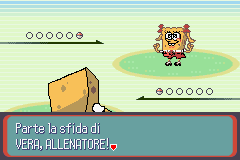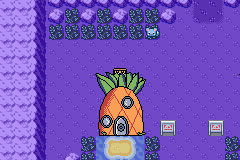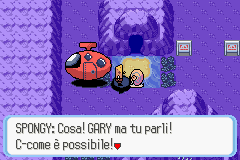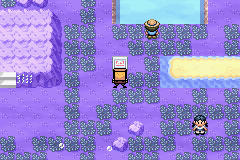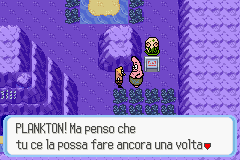 Trailers
Pokemon Versione Spugnosa Download

Note:
1. Please patch it yourself. Patch the patch file into the original (based on) ROM.
2. For UPS Patch, use Tsukuyomi UPS. For IPS Patch, use Lunar IPS.
3. View the video guide at here.