Pokemon Type Wild is a fan made Pokemon game on the PC platform. Unlike other Pokemon RPG games, Pokemon Type Wild is actually a Fighting game. Two players can select up to 8 different Pokemon and perform the different skills, combos.
With a variety combination of buttons like Kick, Punch, Up Down Left Right… this game gives us a feeling of playing the Street Fighter series (maybe the author of this game is a fan of Street Fighter).
At first, there will be some stories about our character. One day, Gardevoir wants to hold a Pokemon Tournament so that she can finds the strongest fighter in her region. She calls seven fighters (including herself is the 8th). All of these fighters must fight each other until they run out of strength. Whoever become the last man standing, that one surely be the winner and get a superior valuable prize. Can you claim that title and prize for yourself?
Features
A new game with new backgrounds, new soundtracks, new gameplay style for all Pokemon fans.
New plot.
New design.
Screenshots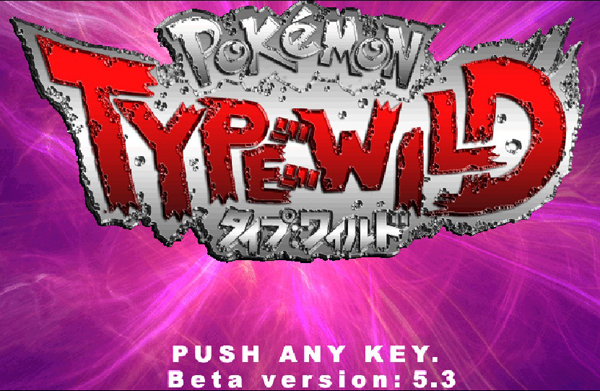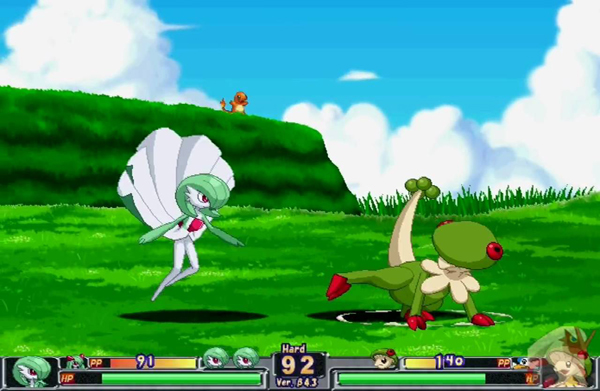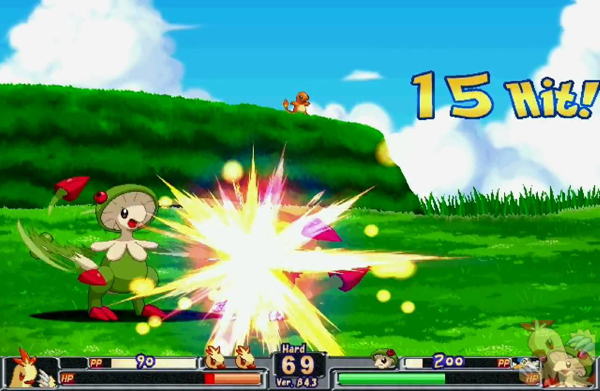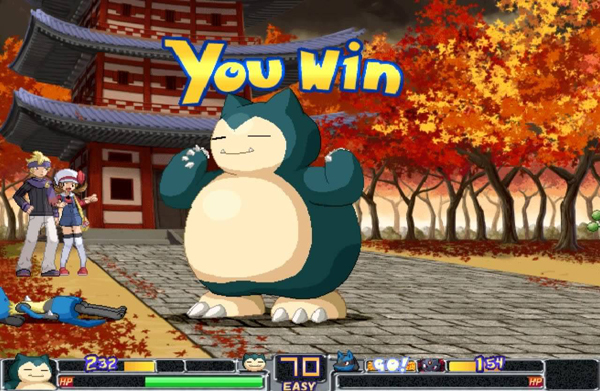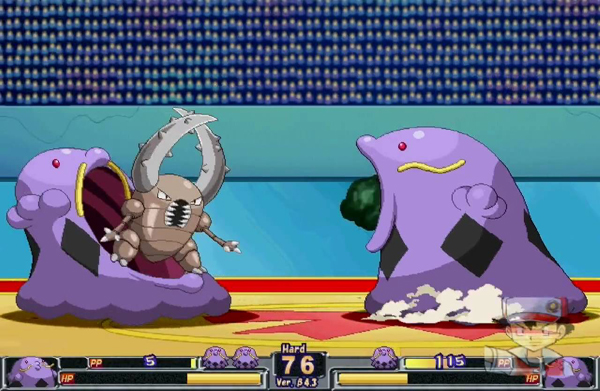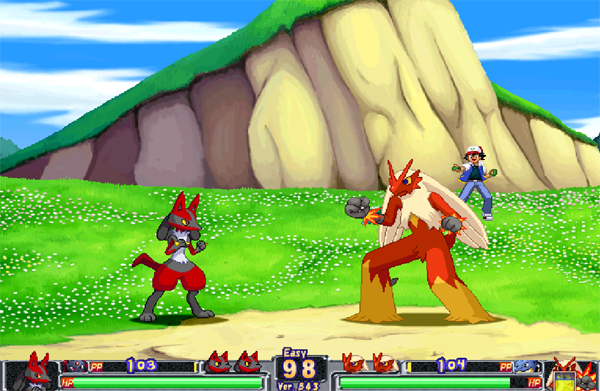 Trailers
Download