Pokemon Triángulo Origen is a Pokemon Ruby hack. When talking about Time and Space, we usually think about something is very hard to understand. Yup, that only occures when we are human. And what will happen when we are not human? No, nothing is easy to know at all.
In this game, you will be a character who is exploring the Time and Space. You want to know what are the Beginning and Ending, who is the Creation, what have caused and created the current universe, etc. On your way, you will meet Deoxys – the Pokemon comes from the outer space. From this Pokemon, you will have chances to go to many places which you never knew before. You will pass and travel through many time vortexes.
Features
The new Kinia Region is waiting for you to come and explore.
New mysteries about the Pokemon.
All Pokemon come from the first three generations.
Screenshots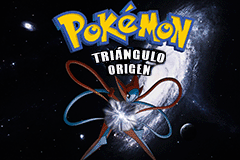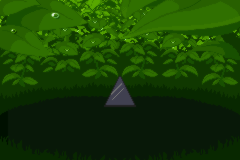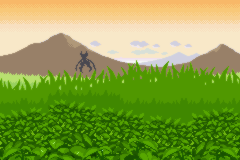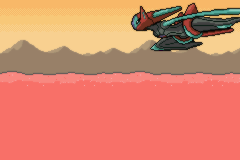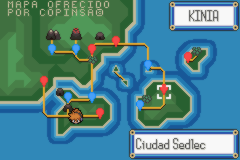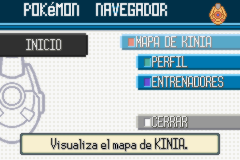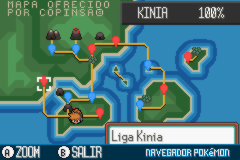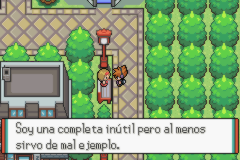 Trailers
Pokemon Triángulo Origen Download

Note:
1. Please patch it yourself. Patch the patch file into the original (based on) ROM.
2. For UPS Patch, use Tsukuyomi UPS. For IPS Patch, use Lunar IPS.
3. View the video guide at here.