Pokemon Team Rocket Jessie & James Edition is a special Pokemon Fire Red Hack and unlike any other hacks that you have played. But one disadvantage of it is using Spanish. Not many players can use Spanish. I really love this gameplay and always want to have an English Version of it to enjoy. If you know Spanish, it is worth to download.
Story
You will be James, a member of Team Rocket. With Jessie & Meowth, you will travel from Kanto to Johto and Hoenn in order to do the bad things. You receive the missions from your Boss of Team Rocket Giovanni including stealing Pokemon from other Trainers, mugging Pokemon Mart and attacking GYM Leaders. The more, the better. Do you want to be a bad guy? Haha!!!
Features
Jessie & James are main characters
Meowth is follow you
New gameplay
Beautiful graphics including new sprites and tiles
3 Regions to travel
Screenshots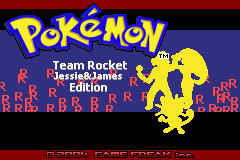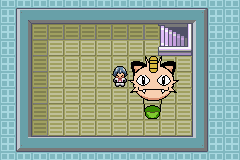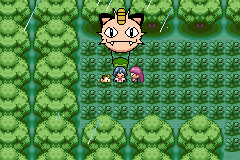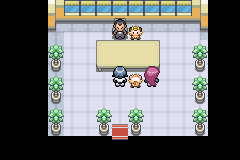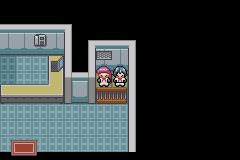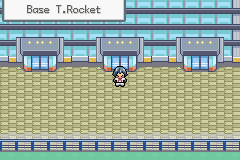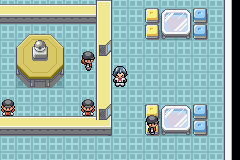 Trailers
Pokemon Team Rocket Jessie & James Edition Download

Note:
1. Please patch it yourself. Patch the patch file into the original (based on) ROM.
2. For UPS Patch, use Tsukuyomi UPS. For IPS Patch, use Lunar IPS.
3. View the video guide at here.