Pokemon Ruby Destiny – Broken Timeline is the fourth hack in the Ruby Destiny series of destinedjagold in PokeCommunity. This series is too well-known and famous so there is no need to mention about it again here. Right, from an idea that making a hack which is related to the Pokemon Ruby series… destinedjagold has created some good games for us to play. And what will we have with the fourth product in this series? Talk about it later.
This game will tell you the stories of a young boy who lost all of his memories when waking up on a beach. He doesn't know how he get here. After saving an Eevee from Team Rocket, he set his foot and start his journey. He wanders through the Crest region to get the information how did he wake up on the Starlight Beach, how can he get back home. Along the way, he will meet many people with Pokemon and his opponents also.
Features
New tiles.
The new type Fairy and Aria are added.
The movesets of Pokemon are updated.
Some Pokemon from Gen IV – V – VI.
Some Fakemon.
If you want to battle any trainer you meet, you must talk to them.
You will receive less prize money when winning a battle.
Some new moves.
Physical/Special Split.
Screenshots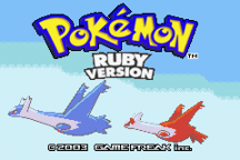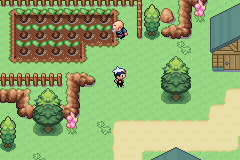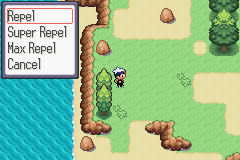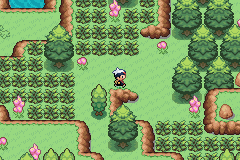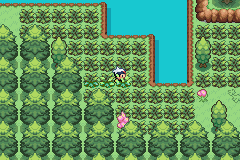 Trailers
Pokemon Ruby Destiny – Broken Timeline Download

Note:
1. Please patch it yourself. Patch the patch file into the original (based on) ROM.
2. For UPS Patch, use Tsukuyomi UPS. For IPS Patch, use Lunar IPS.
3. View the video guide at here.