Pokemon Rising Red is a hack of Pokemon Fire Red. The author of this hack is a new hacker who wants to try to make the first hack himself. Let's try Pokemon Rising Red and find which points are different from the original ROM. Happy playing!!!
Features
Screenshots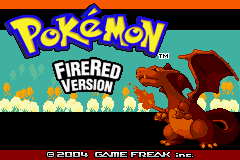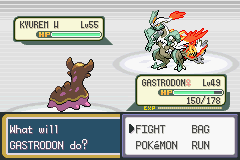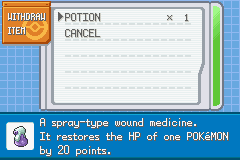 Trailers
None.
Pokemon Rising Red Download

Note:
1. Please patch it yourself. Patch the patch file into the original (based on) ROM.
2. For UPS Patch, use Tsukuyomi UPS. For IPS Patch, use Lunar IPS.
3. View the video guide at here.