Pokemon rijonAdventures is an English Pokemon FireRed ROM hack. It is from a Japanese Creator – Hiroshi Sotomura so its name is used one word from Japanese. This project was started in 2008 and the latest version is Christmas Beta. Let's see why makes it special below.
Story
Today is the day you go to Rijon region. You are so happy and waiting for it. It was tweenty years since your Father had the battle with Rijon's champion. Now both of them are best friends together. Today you go to this region to have a wonderful journey like your Father's and also want to become Pokemon League Champion. So here's to an interesting adventure!
Features
Beautiful Graphics
Good Plot
New Characters
More Pokemon
Screenshots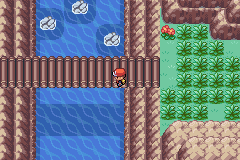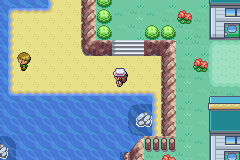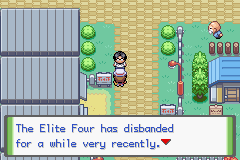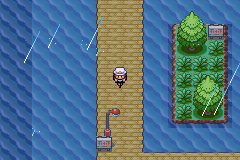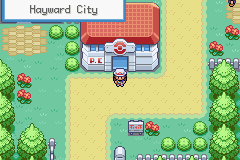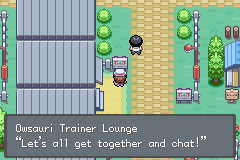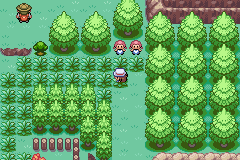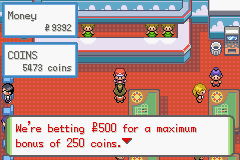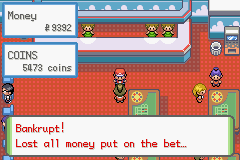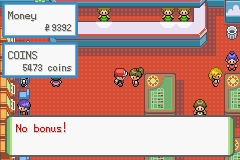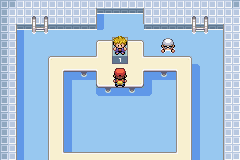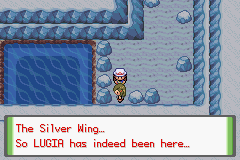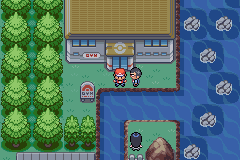 Trailers
Pokemon rijonAdventures Download

Note:
1. Please patch it yourself. Patch the patch file into the original (based on) ROM.
2. For UPS Patch, use Tsukuyomi UPS. For IPS Patch, use Lunar IPS.
3. View the video guide at here.