Pokemon Platinum Origins is a demake (video game remake) of Pokemon Platinum on Gameboy Advance. The author of this hack is also the one who created Pokemon Liquid Crystal, a well-known Pokemon hack. In 2011, he and his friend decided to work on a new project. After hacking for a while, his friend quit. And then, only him continued to do so. From time to time, the Pokemon Platinum Origins is right in front of us.
This game will follow to the original Platinum on NDS, but there are something more different than the origin.
Let's check what can this game bring to us.
Features
At first, there will be 493 Pokemon in total. You can catch them all, but you have to spend a lot of time.
The graphics and maps system are updated with the DS-sprites style. Yup, you can experience the DS-Style of Pokemon on Gameboy Advance for the first time.
The soundtracks are also customized in DS-Style. There is no loss of quality.
The difficulty is increased higher.
Rivals and Gym Leaders have new movesets.
Each area will have new Pokemon set.
Screenshots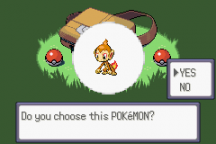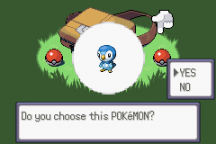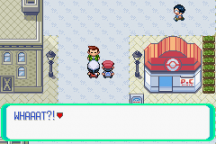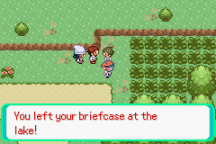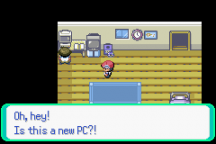 Trailers
Pokemon Platinum Origins Download
XDELTA Patch Download – Mirror

Note:
1. Please patch it yourself. Patch the patch file into the original (based on) ROM.
2. For UPS Patch, use Tsukuyomi UPS. For IPS Patch, use Lunar IPS.
3. View the video guide at here.