Pokemon Naranja is a special Hack that has two language versions: English and Spanish. You had never felt something like this before. But it is still being developed and the latest version is Beta 2.
Story
The gameplay is same as the Pokemon Anime. After you beat Elite Four in Indigo League, Professor Oak needs you to complete this mission: receiving GS-Ball from the Professor Ivy in Orange Archipielago. But when you come here, you see many beautiful islands and you want to explore this area. Now your journey begins!!!
Features
The Orange Islands is the new Region
Nice Color Scheme
Kanto, Johto and Hoenn Pokedex
Harder level battles
2vs2 battle mode
Screenshots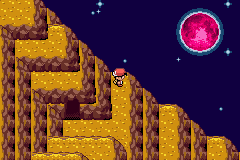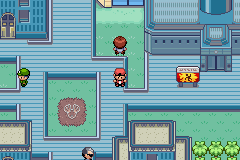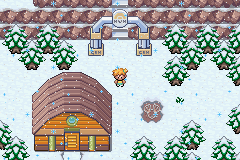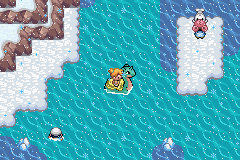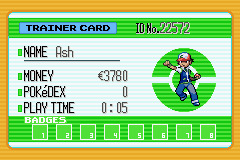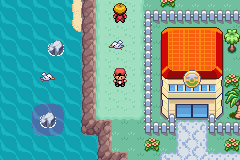 Trailers
Pokemon Naranja Download

Note:
1. Please patch it yourself. Patch the patch file into the original (based on) ROM.
2. For UPS Patch, use Tsukuyomi UPS. For IPS Patch, use Lunar IPS.
3. View the video guide at here.