Pokemon Marron Merda is an Italian hack of Pokemon Ruby. Let see how much the original Pokemon Ruby was improved.
Basically, the main storyline remains the same. Becoming a new comer of the Hoenn Region – helping Professor Birch out of the attack of a wild Pokemon – choose your first starter and battle against your opponent – set out for a new journey ahead – meeting and interacting with new trainers – knowing and stopping the mad plans of Team Magma with this world – collect all of the 8 badges and defeat the Hoenn League to become the ultimate Pokemon Champion… are the thing you have to do in this game. Well, that are the usual things in any Pokemon game.
Features
The starters have been changed. You will get Entei – Raikou – Suicune right at the beginning and choose one of them.
The maps have been edited also.
Many different characters from cartoons and other games are also available.
Screenshots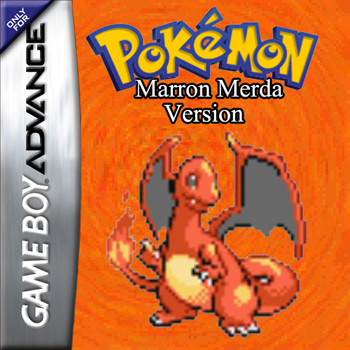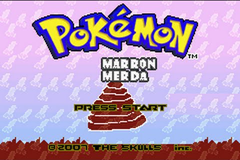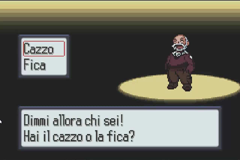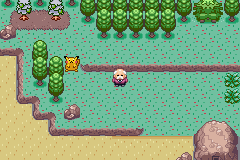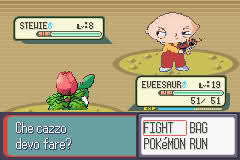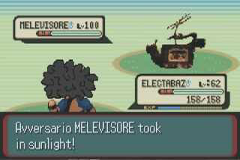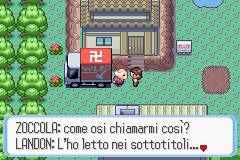 Trailers
Pokemon Marron Merda Download

Note:
1. Please patch it yourself. Patch the patch file into the original (based on) ROM.
2. For UPS Patch, use Tsukuyomi UPS. For IPS Patch, use Lunar IPS.
3. View the video guide at here.