Pokemon Liquid Ocean is an amazing Pokemon ROM Hack of Nintendo Pokemon Fire Red. You play in the new region Soala and have a new storyline to discover. Although Christos used the graphics of Pokemon Fire Red, there are new tiles made by herself. I am sure you will be happy if you spent your time with Pokemon Liquid Ocean.
Story
The main character in this Hack is Colin. You will be Colin. Your best friend is Nate. Today is a special day because you and Nate will receive a Pokemon from your Dad, Ethan. He also shows you the special invention that is made by him and his friend Mael. He will use this invention to help other people. Then, Kyle, who is Nate's brother, leaves too. A long time pass but there is no news about them. You and Nate decide to have an adventure and discover your questions.
Features
New region, new world is Soala
New Gameplay
Nice custom tiles
Good Events and missions
Screenshots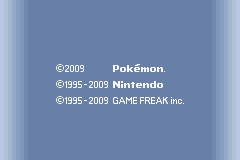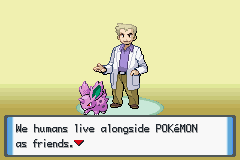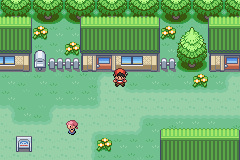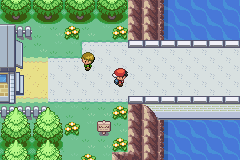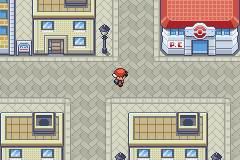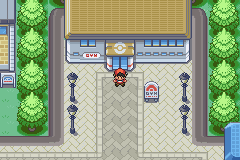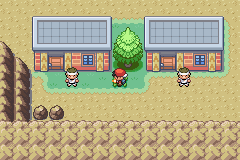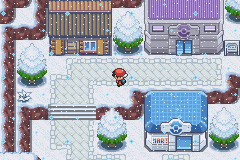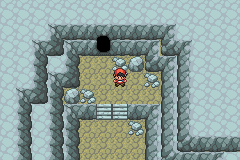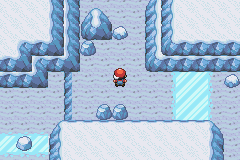 Trailers
Pokemon Liquid Ocean Download

Note:
1. Please patch it yourself. Patch the patch file into the original (based on) ROM.
2. For UPS Patch, use Tsukuyomi UPS. For IPS Patch, use Lunar IPS.
3. View the video guide at here.