Pokemon Frigo Returns is one of Pokemon Games that were flashed to Gameboy cartridges and if you don't want to play ROM on Emulator, you can find where to buy Pokemon Frigo Returns cartridge and play on your GBA system. This game uses English as the main language and supports global players. The author uses Pokemon Ruby Engine so when you play you will find almost similarities of this hack to Pokemon Ruby.
Story
Rules: Faint = Release. First Mon a route. You have an adventure and your missions are to find the answers for two questions: Who is Frigo? Where did he return? Professor Oak will help you to complete those tasks. Good luck with your game.
Features
New Graphics
Nice title screen
Great Gameplay
New Events
New Scripts
Screenshots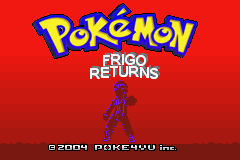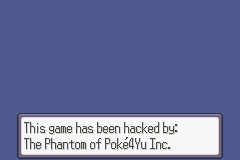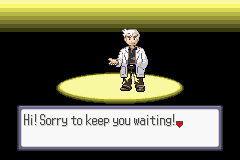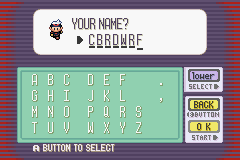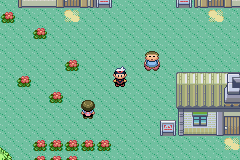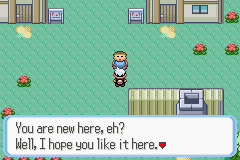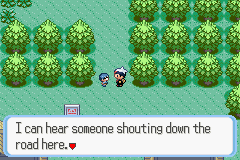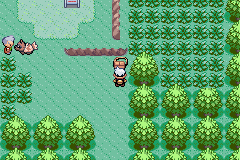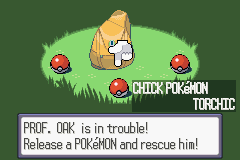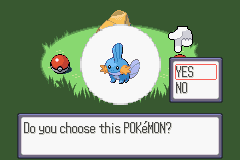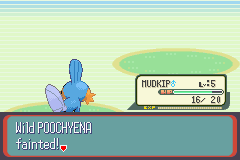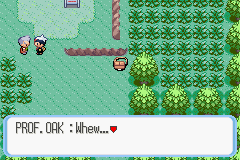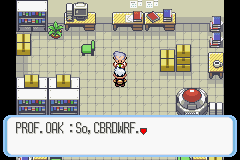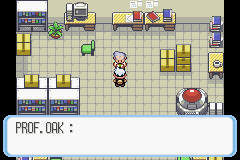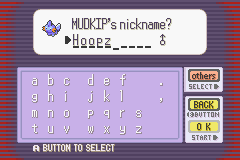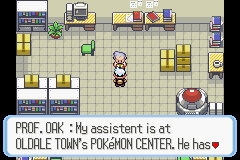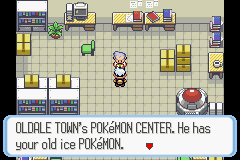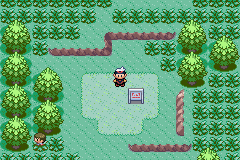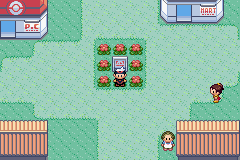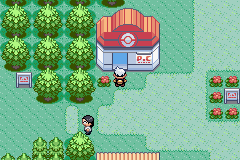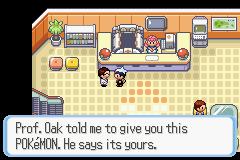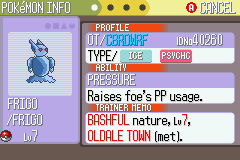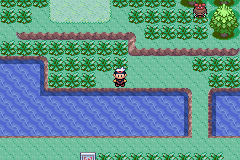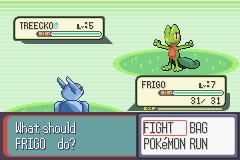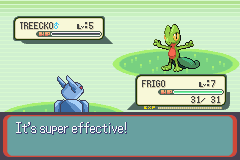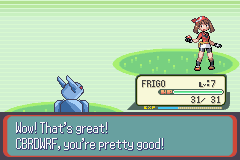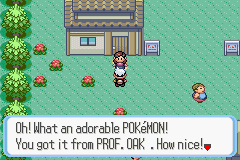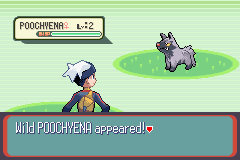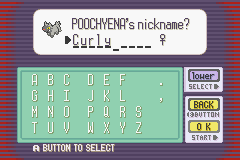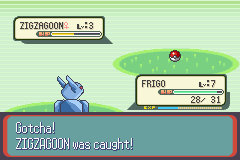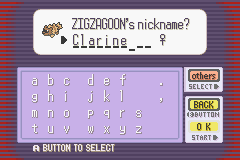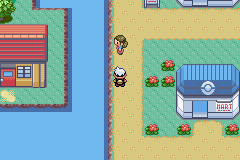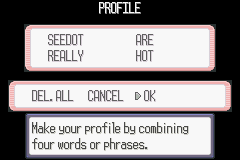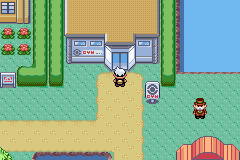 Trailers
Pokemon Frigo Returns Download

Note:
1. Please patch it yourself. Patch the patch file into the original (based on) ROM.
2. For UPS Patch, use Tsukuyomi UPS. For IPS Patch, use Lunar IPS.
3. View the video guide at here.