Pokemon Diamond is different from all other Pokemon hacks because it is not based on any Nintendo Pokemon ROMs. It is also not Pokemon Diamond Version for NDS of Nintendo. Beside Pokemon Jade, they are bootlegged versions of Keitai Denjuu Telefang 1.
The Power Version was used to make Diamond, and the Speed Version became Jade. You can play them on GBA/GBC Emulator.
Features
New gameplay & storyline.
All Pokemon now is Fakemon.
New graphics.
Screenshots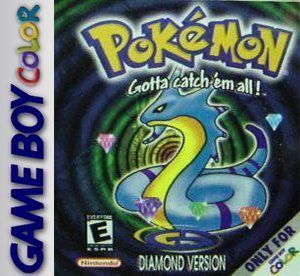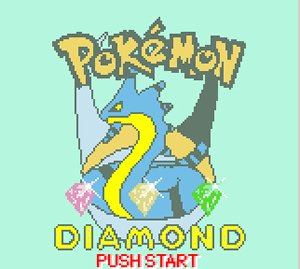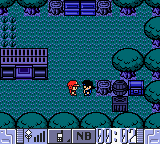 Trailers
Pokemon Diamond Download