Pokemon DarkBlue is another Pokemon ROM Hack from the creator Lex. It is based on Pokemon Ruby (U). Lex comes from Spain so he wants to make a Spanish Pokemon Hack Version for your friends and Players in Spain. It is not easy to play in Spanish but this game is so cool.
Story
In the wonderful land named Kanji, you and your best friend Sahori are Pokemon Lovers and have dreams to be good Pokemon Trainers. Kagome, the Pokemon Researcher and mother of Sahori, is support both kids to chase their dreams. On your ways, you meet many people and challenge yourself with 8 GYM Leaders. That is how you start your game.
Features
New graphics
New region Kanji
New characters and rivals
Great storyline and events
Pokemon from Sinnoh Region
Screenshots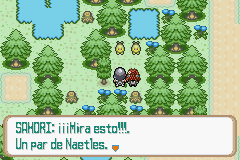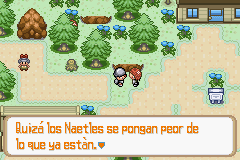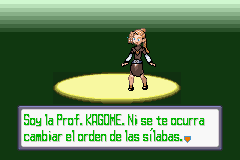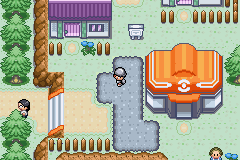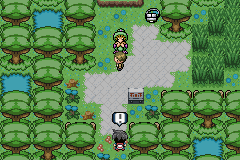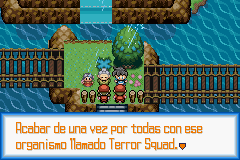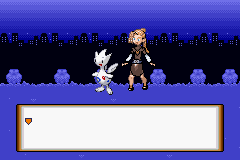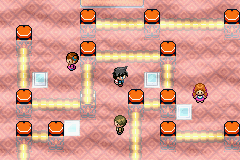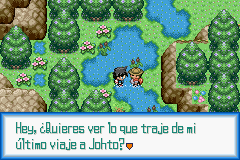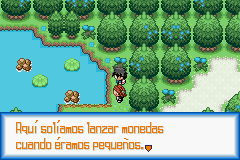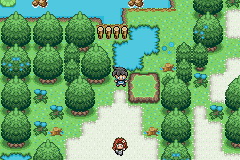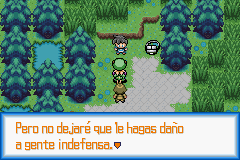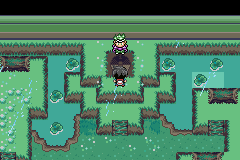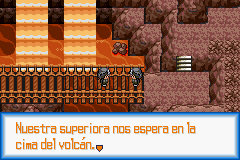 Trailers
Pokemon DarkBlue Download

Note:
1. Please patch it yourself. Patch the patch file into the original (based on) ROM.
2. For UPS Patch, use Tsukuyomi UPS. For IPS Patch, use Lunar IPS.
3. View the video guide at here.