Pokemon Crono is an awesome Hack of Pokemon Emerald BPEE. If you want a new game with the new Region to play, Pokemon Crono is a good choice. Now you have an journey in the beautiful region Midamond. The game Language is English but this process is cancelled.
Story
You live in a small house in Midamond region. You have a dream. You meet a dark power person. His name is Crono. You wonder who is Crono? And your trip is to find the answer.
Features
New Fakemon Added
New characters!
Midamond Region with new World Map
Screenshots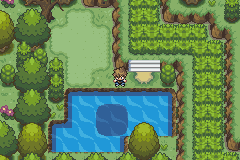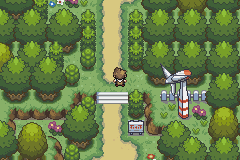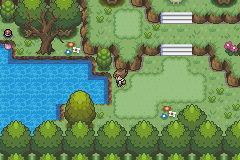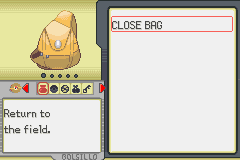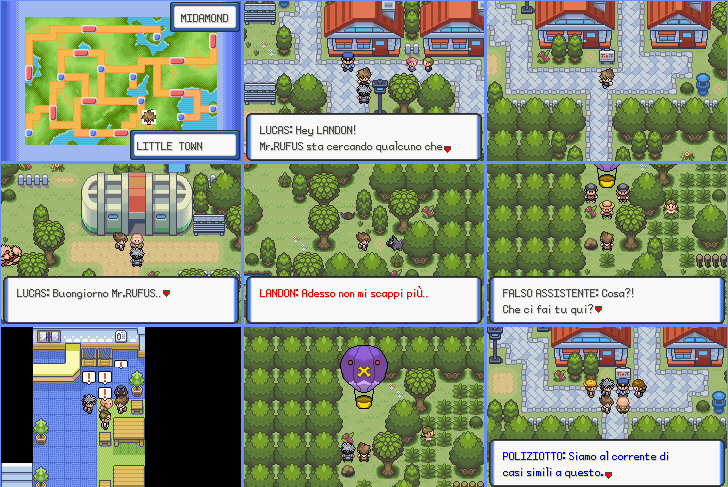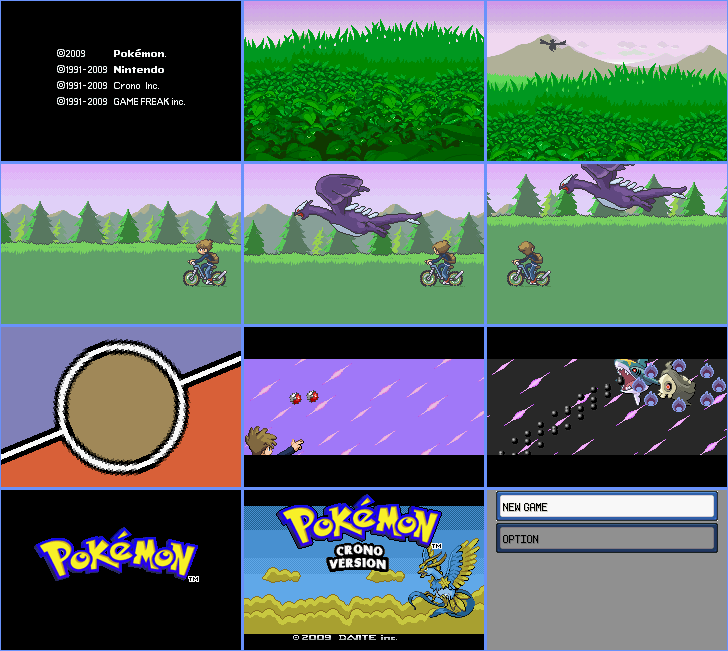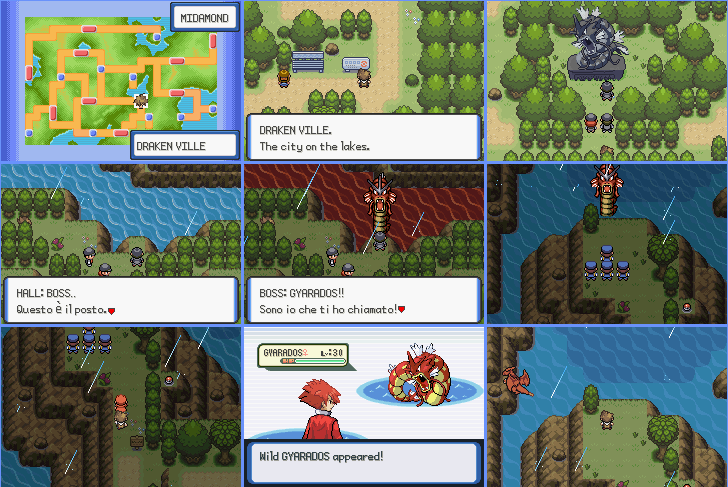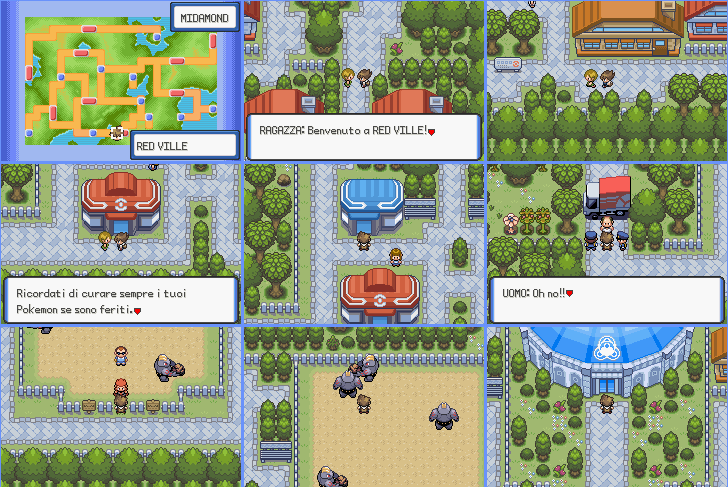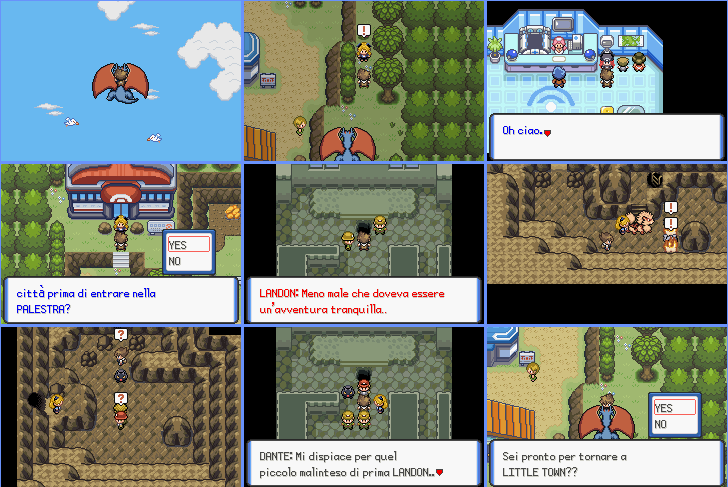 Trailers
Pokemon Crono Download

Note:
1. Please patch it yourself. Patch the patch file into the original (based on) ROM.
2. For UPS Patch, use Tsukuyomi UPS. For IPS Patch, use Lunar IPS.
3. View the video guide at here.