Pokemon Blue Sea Edition is an awesome Pokemon Hack that is based on Pokemon Fire Red (U) ROM. With the brand new story, you will have an exciting adventure. In this hack, you are known as Gold and Crystal who are the characters of Johto Region.
Story
5 years later since Gold and Crystal won Kanto Champion Title, they come back to Kanto from Johto while Professor Elm is now the manger of Professor Oak's Lab. Almost Leaders of Kanto were changed so they want to challenge their skills again. On their ways, they hear about Team Magma and Team Magma's attacks. A new journey begins!!!
Features
The brand new Kanto with a lot of remapped areas
New Game Plot
New Heroes and Rivals including Elite Four and GYM Leaders
New Sprites
Screenshots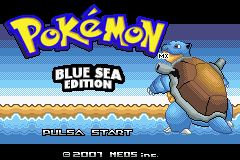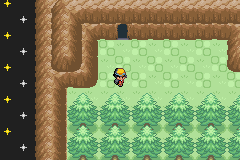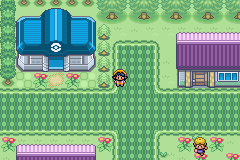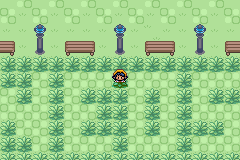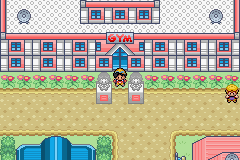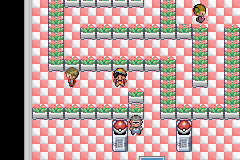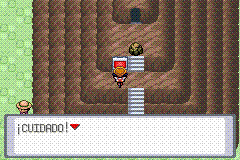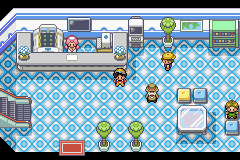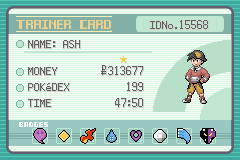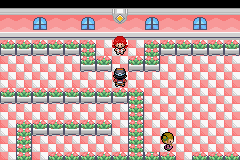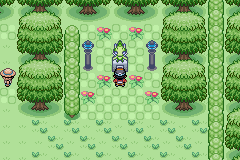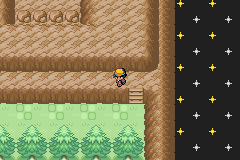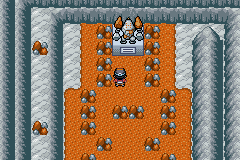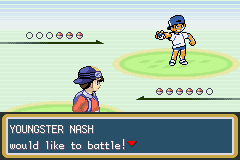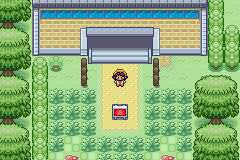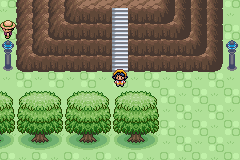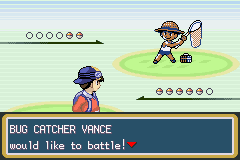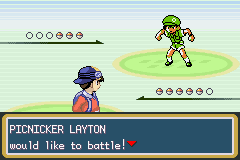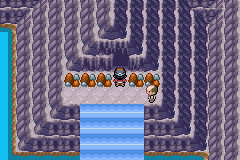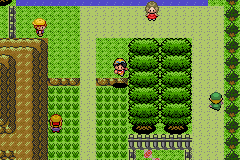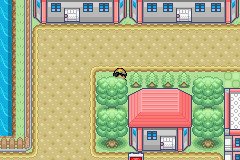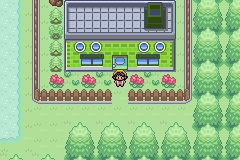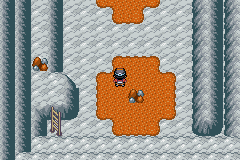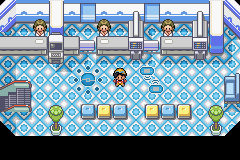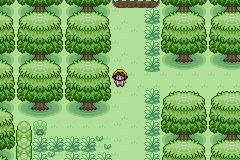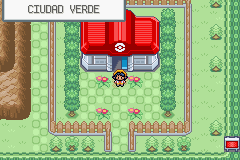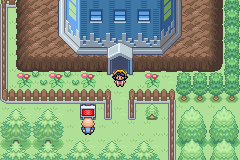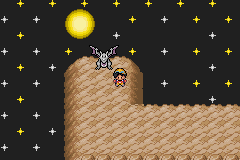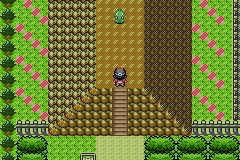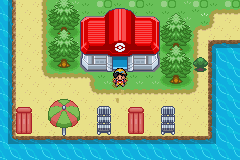 Trailers
Pokemon Blue Sea Edition Download

Note:
1. Please patch it yourself. Patch the patch file into the original (based on) ROM.
2. For UPS Patch, use Tsukuyomi UPS. For IPS Patch, use Lunar IPS.
3. View the video guide at here.