Pokemon Black Orb is another Pokemon Fire Red Hack but it owns more special things than other Hacks. For example, the author are so creative that he removed the GYM Battles and replaced with his own Quests. It is only one point that I want to say, there are more other things you can reveal if you play it. The English Version is available to download.
Story
Even since you are a kid, you shows the excellent skills in Pokemon. It can be explained because you are the son of a famous Pokemon scientist. Your Dad makes the researches about the mystery orb that may be a key to activate a very very big thing. That thing is also what Team Zen concerns because it has the strong powers to destroy the world. Your Dad doesn't know that his researches are helping to Team Zen. One day, you know these things and your missions are to stop Team Zen. In Pokemon Black Orb, you will decide your own destiny.
Features
New Plot
New Graphics
Gym Battles are removed
Badges by finishing the quests
Three new Fakemon
New Events
Reputation System
Screenshots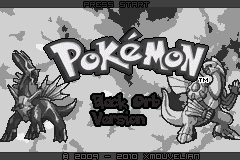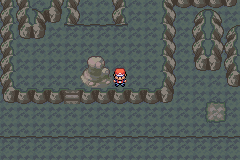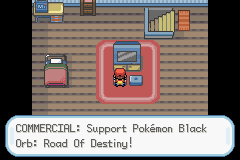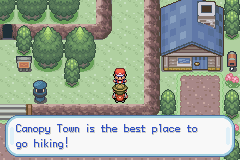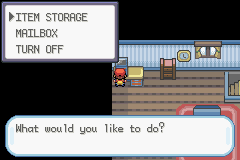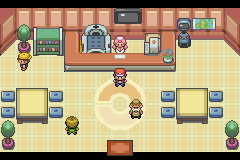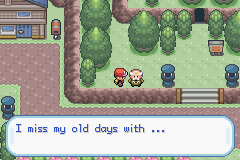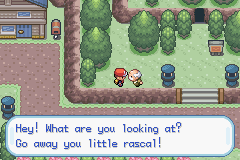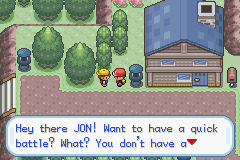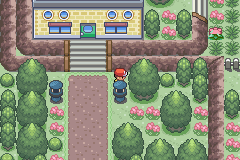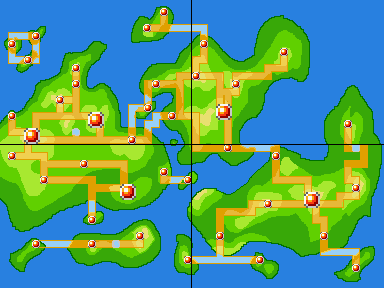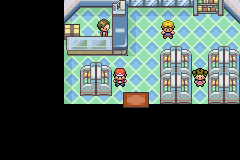 Trailers
Pokemon Black Orb Download

Note:
1. Please patch it yourself. Patch the patch file into the original (based on) ROM.
2. For UPS Patch, use Tsukuyomi UPS. For IPS Patch, use Lunar IPS.
3. View the video guide at here.