Pokemon Aspera is a hack version of Pokemon Emerald. The main language is English. At the first looks, you can see it almost the same as the original version but there are some new features that were added.
Story
The story of Pokemon Emerald is kept but some minor changes were also applied.
Features
New Graphics
Good Gameplay
Great Plot
Screenshots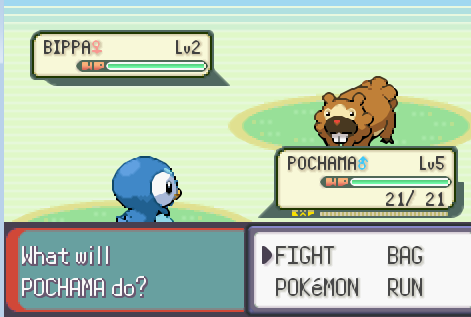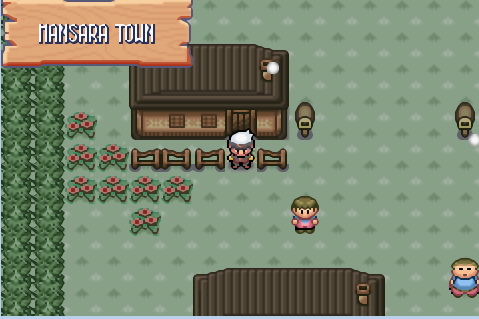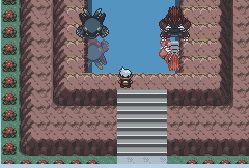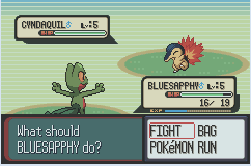 Pokemon Aspera Download

Note:
1. Please patch it yourself. Patch the patch file into the original (based on) ROM.
2. For UPS Patch, use Tsukuyomi UPS. For IPS Patch, use Lunar IPS.
3. View the video guide at here.